Best Myrtle Beach Photographer
Highest Rated Myrtle Beach Photographer specializing in family, senior, wedding, maternity, newborn and portrait photography services in the Myrtle Beach area.
Pasha Belman is a family, senior, maternity, beach, newborn, and wedding photographer serving the Myrtle Beach, North Myrtle Beach, Surfside Beach, Garden city, Pawleys Island, and surrounding areas.
Our Services:
Need Professional Family Photography Services In The Myrtle Beach Area?
Contact us today for family pricing or wedding availability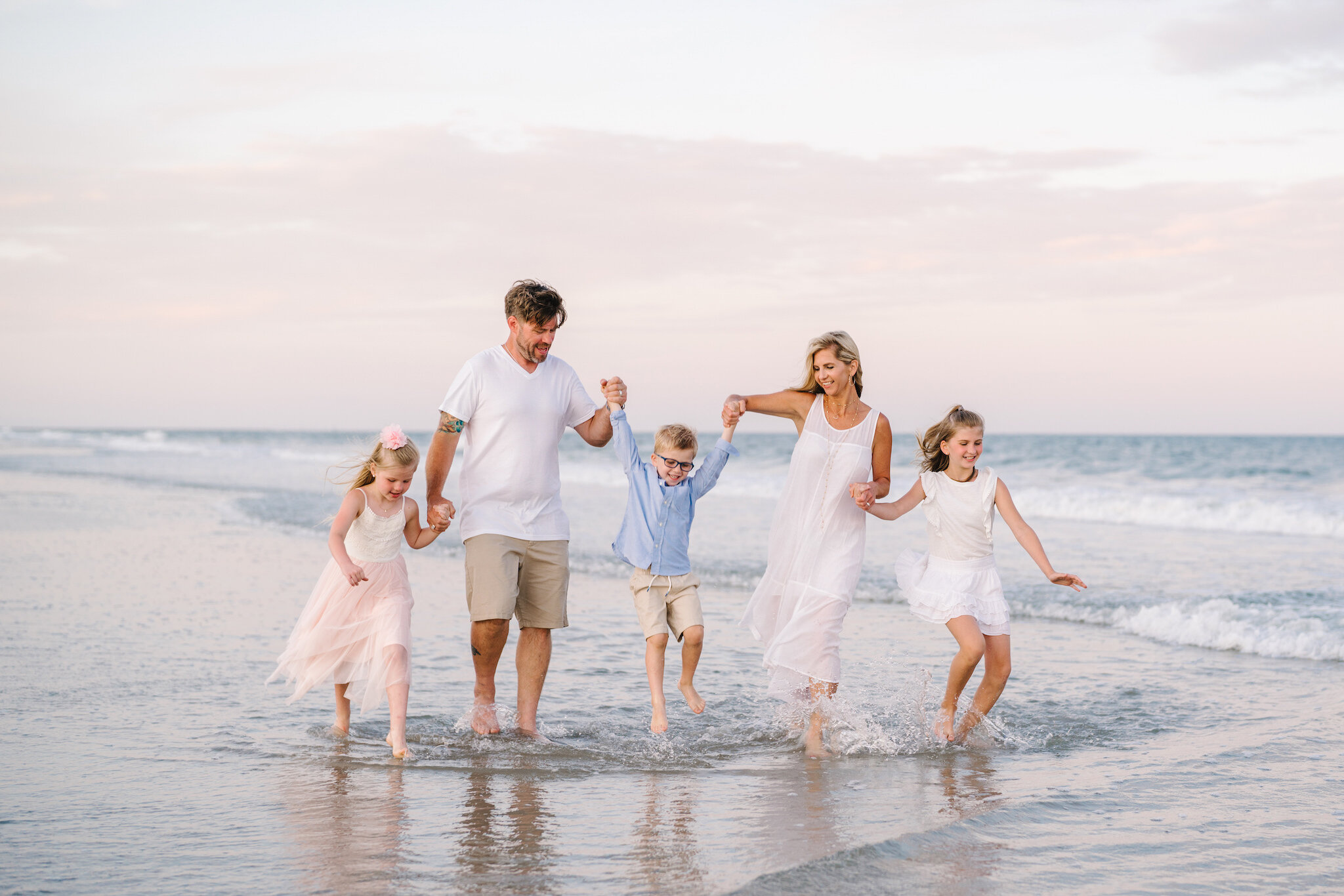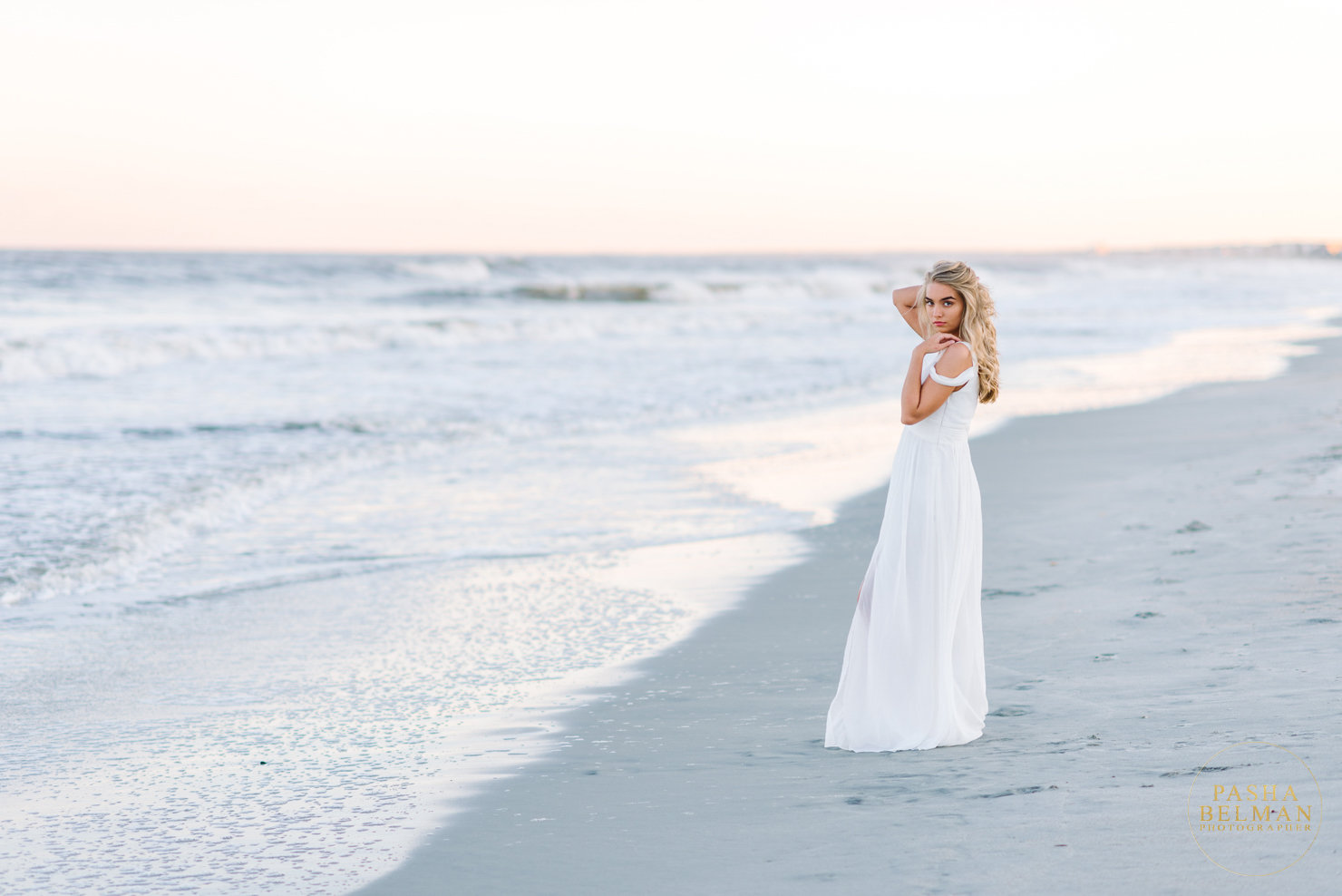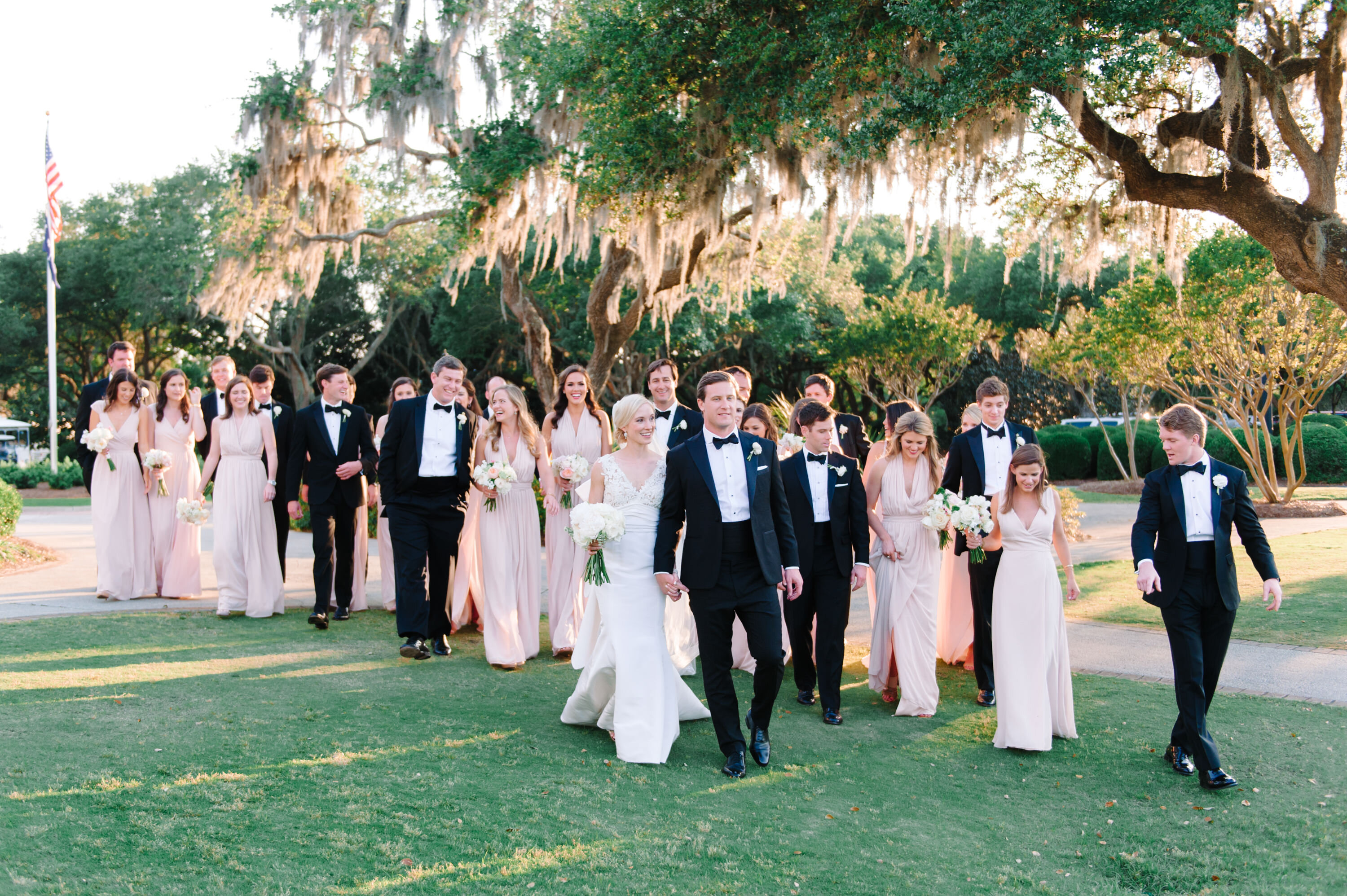 Looking for photos that make you stop and feel something?
We provide a limited number of wedding, senior, maternity, and family photography services in the Myrtle Beach area to ensure the highest service quality. We offer a complete Myrtle Beach photography service from start to finish. All of our wedding collections and family packages include digital files with high resolution.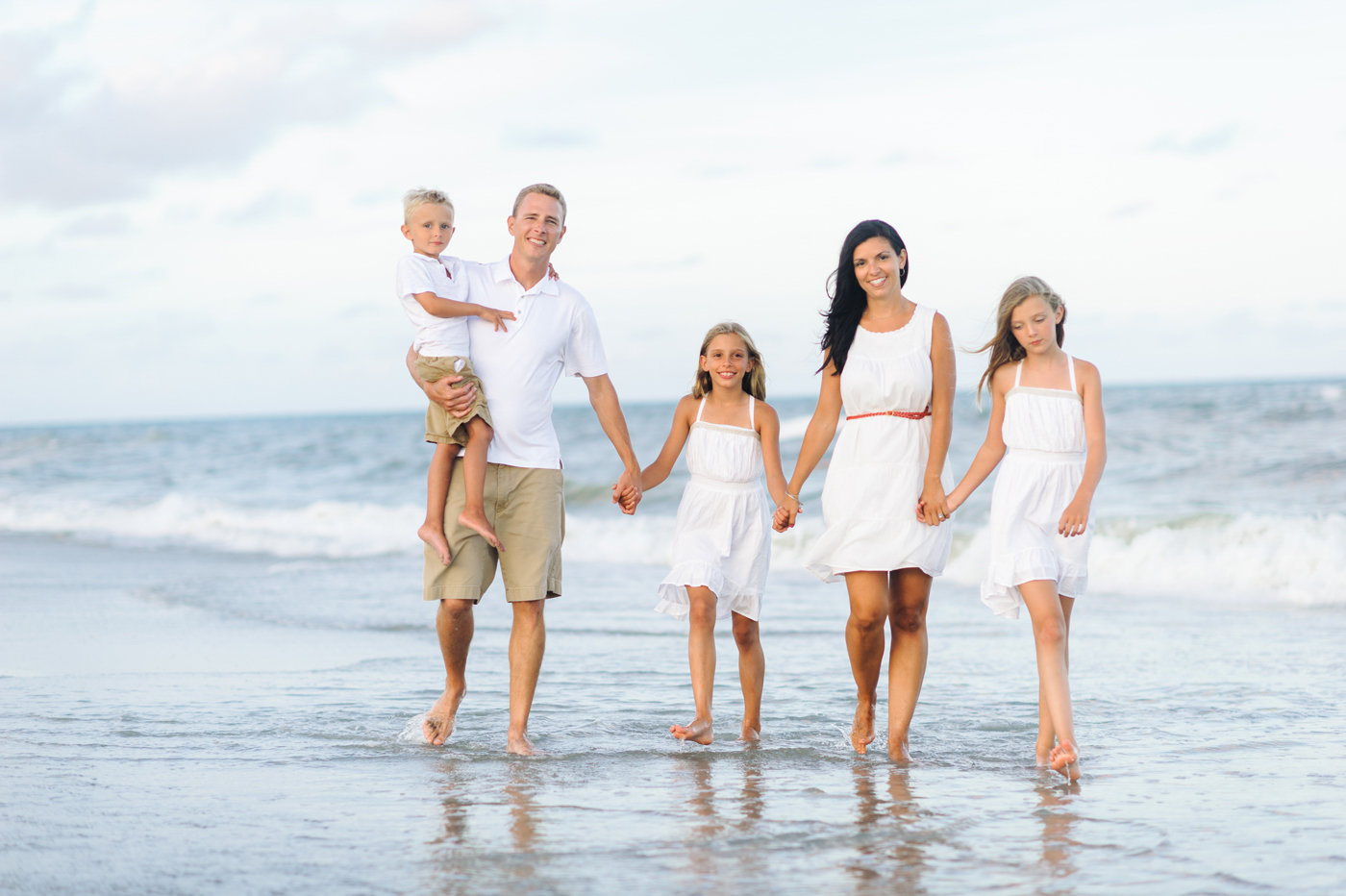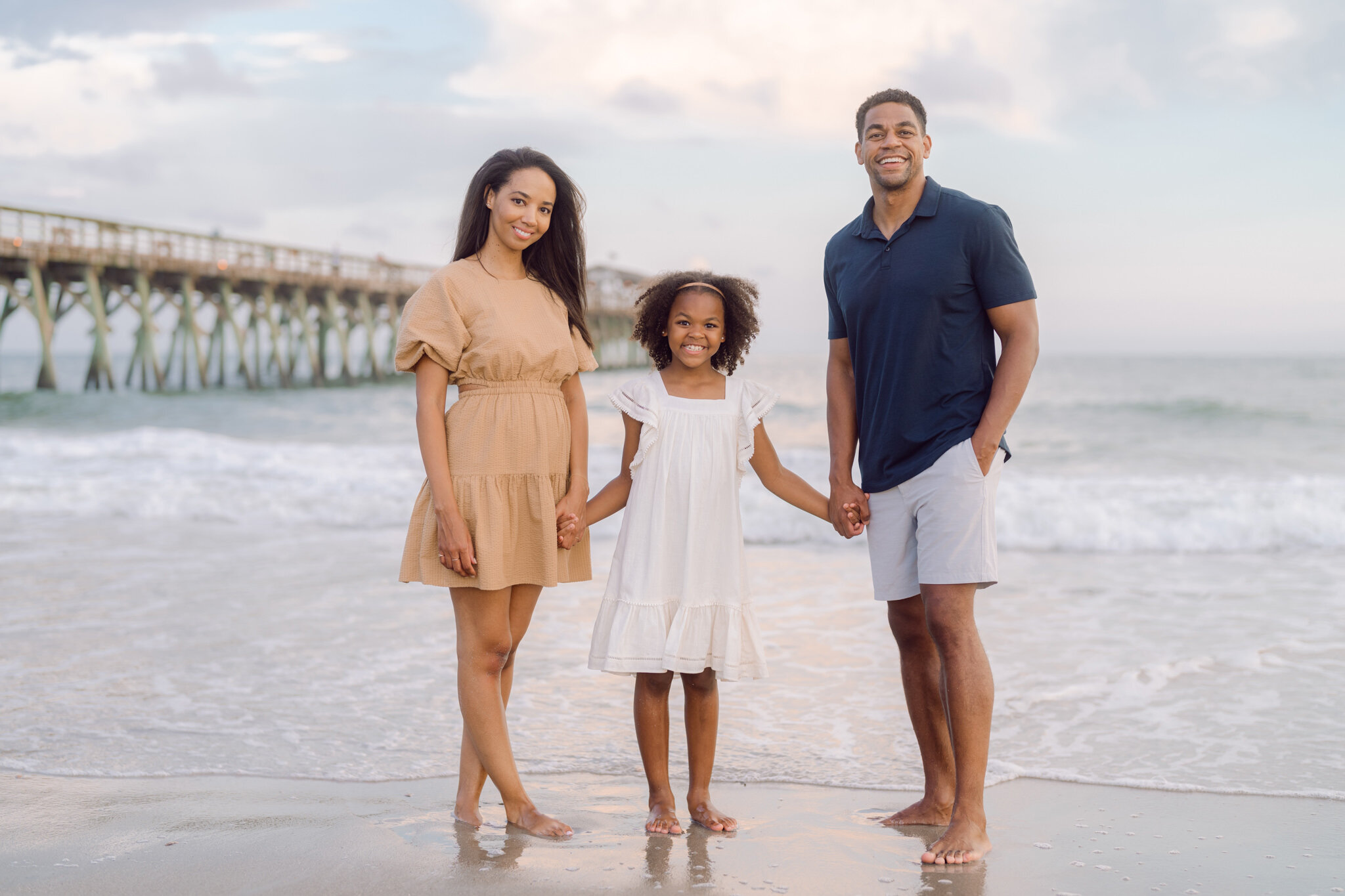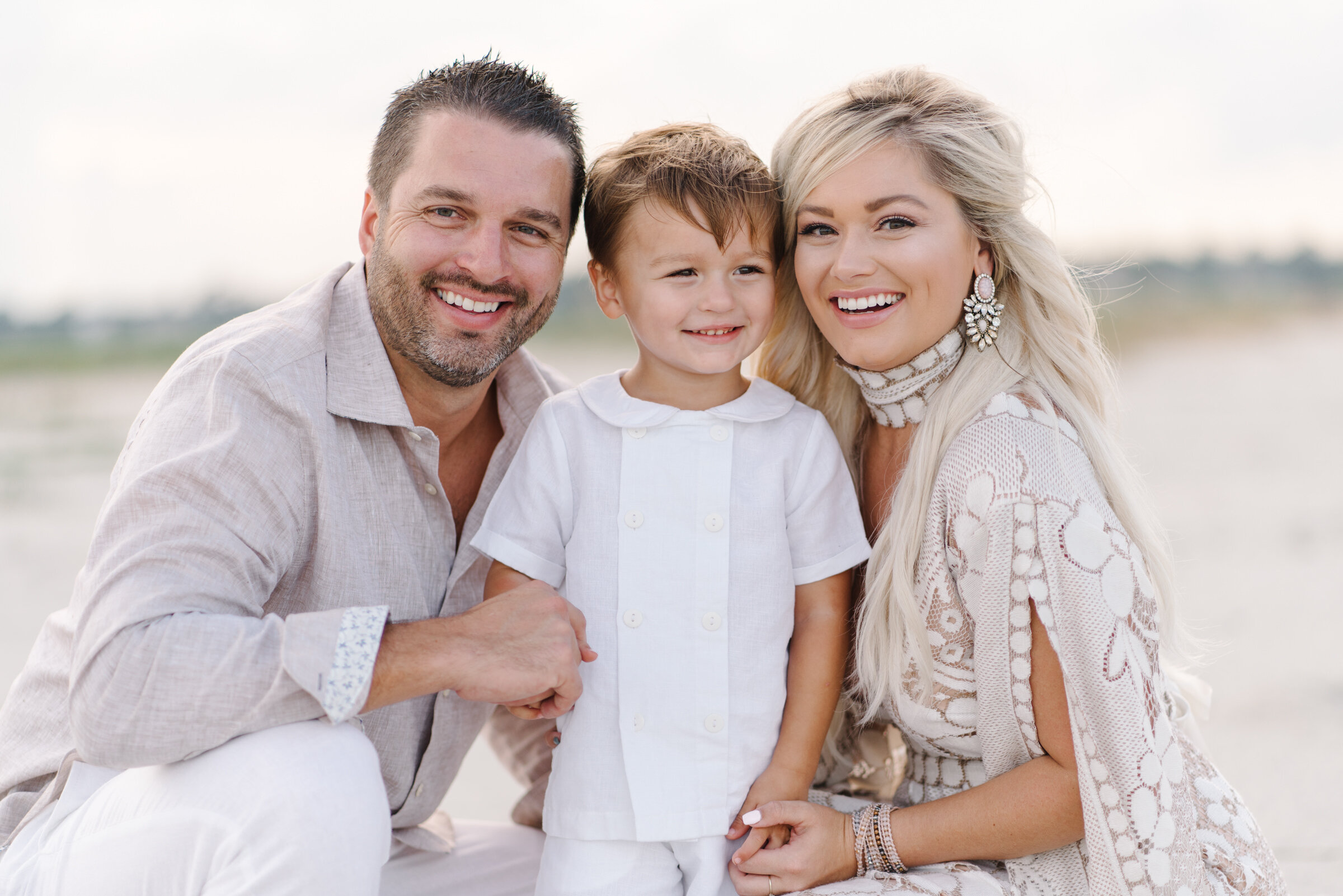 Myrtle Beach Family Photography
Pasha Belman takes pride in providing the most joyful family photography experience in the Myrtle Beach area, all while creating timeless family beach portraits, maternity, and children photography that will live on for many generations. Myrtle Beach Family Photographers at Pasha Belman Photography specializes in one-of-a-kind family photography and offer the best family photos on the beach. If you don't settle for anything but the most prestigious family photography brand in Myrtle Beach, you found your Myrtle Beach family photographer.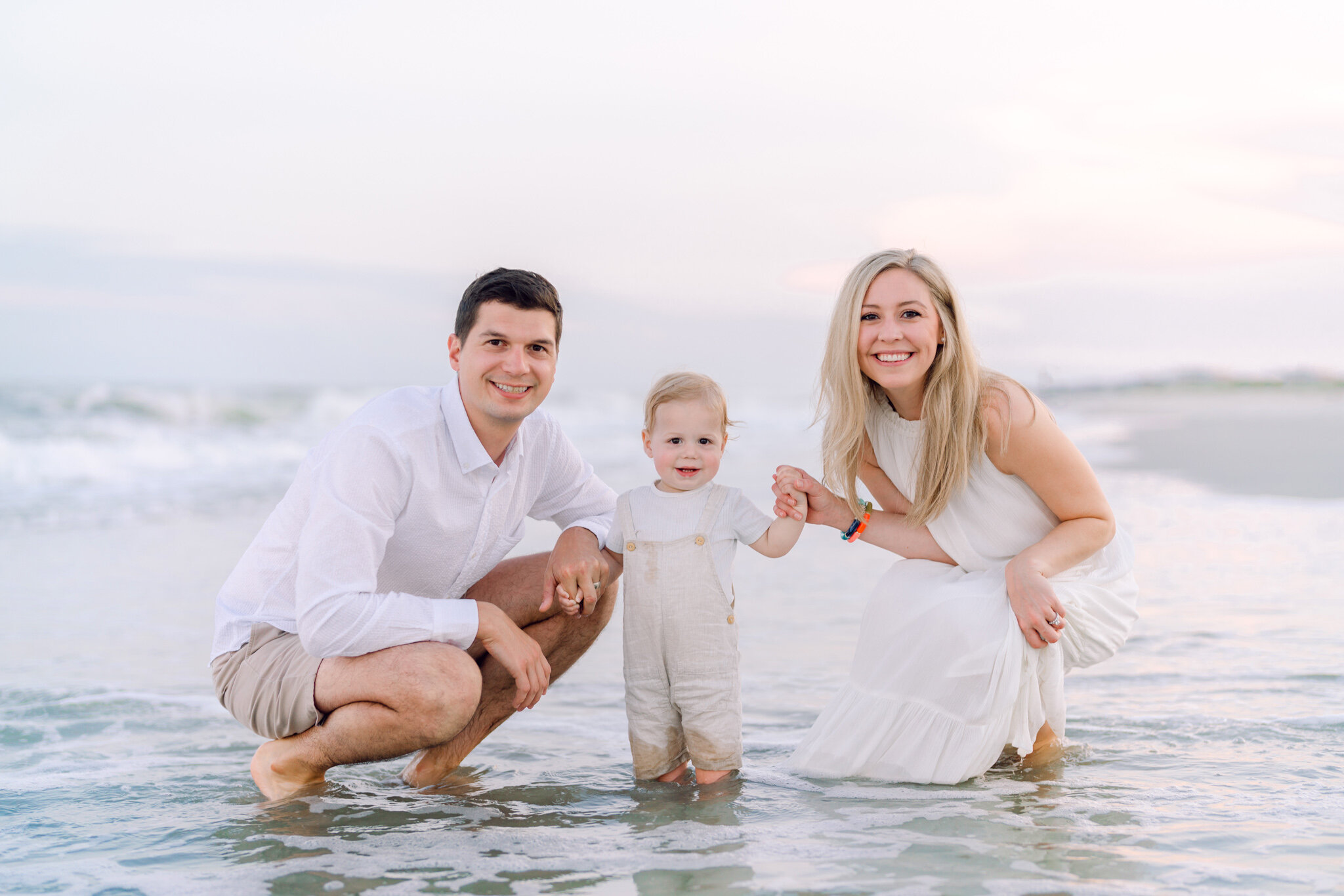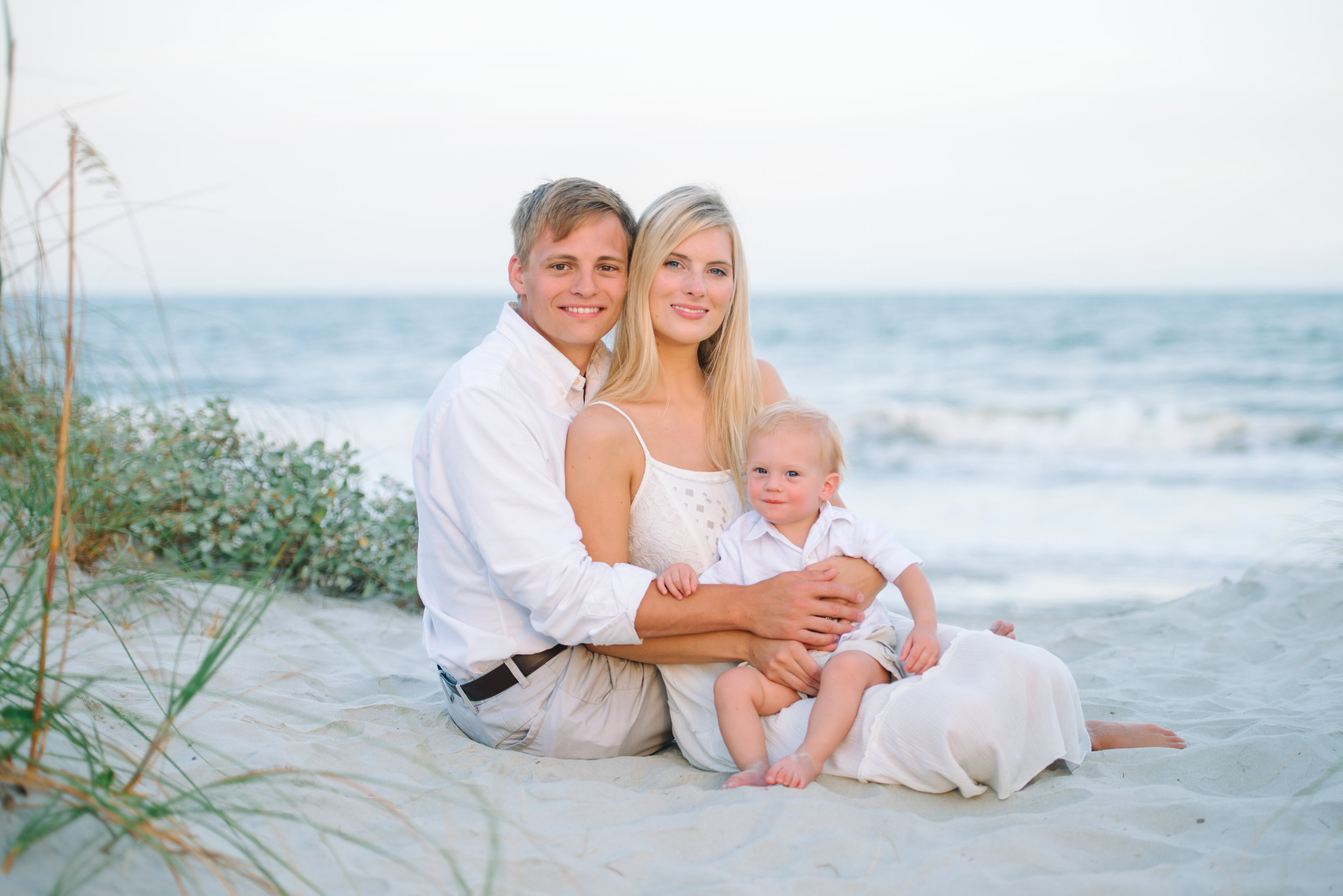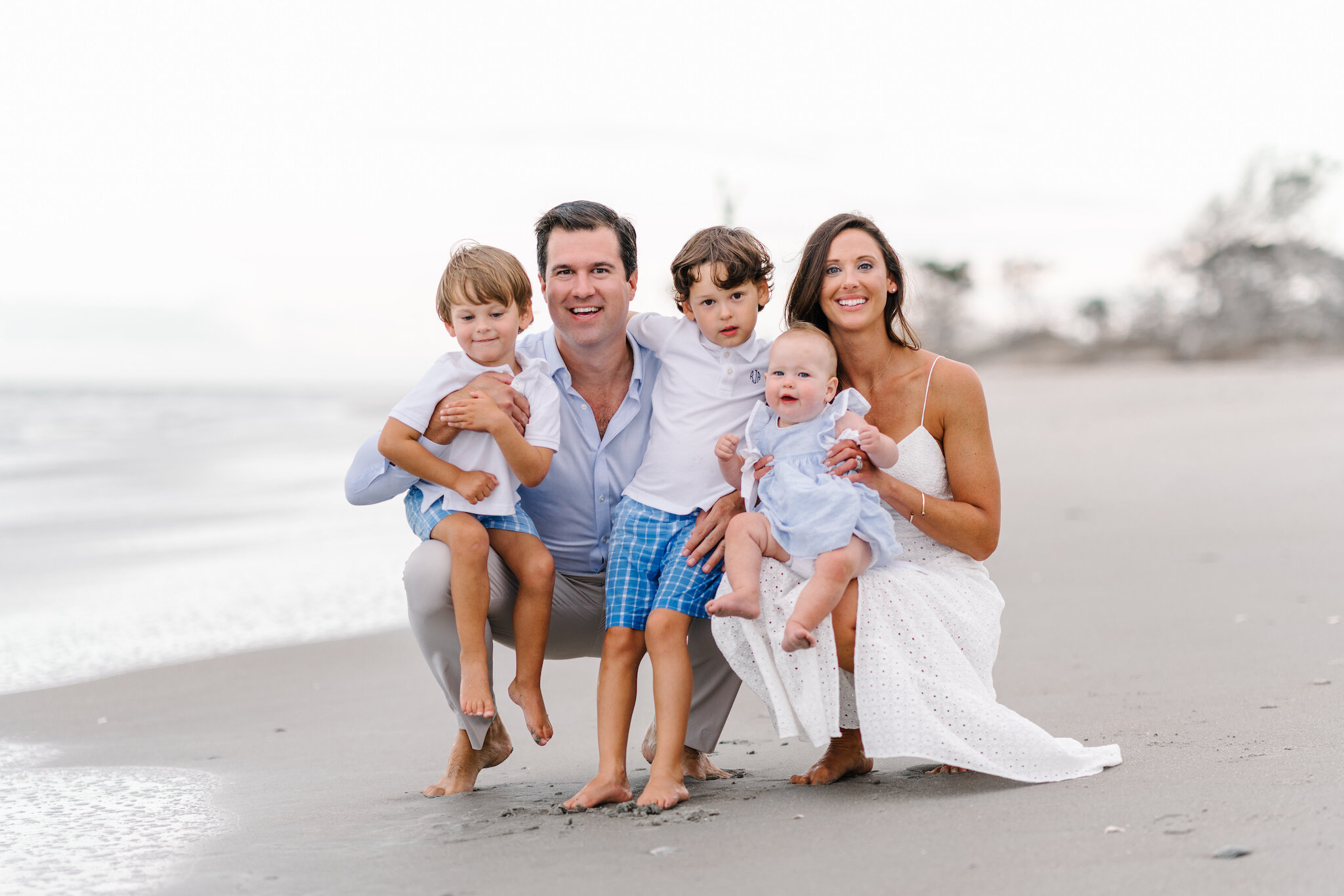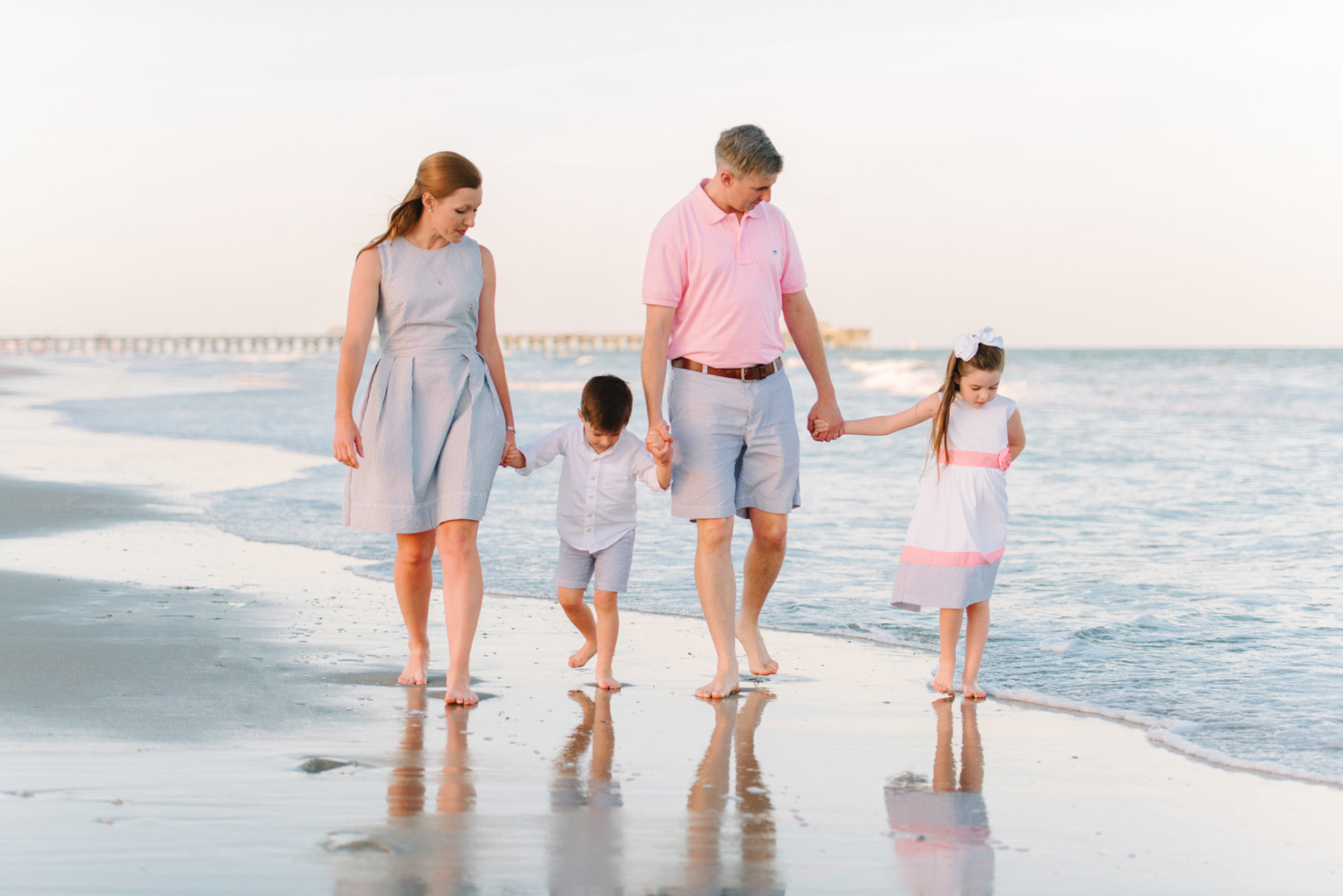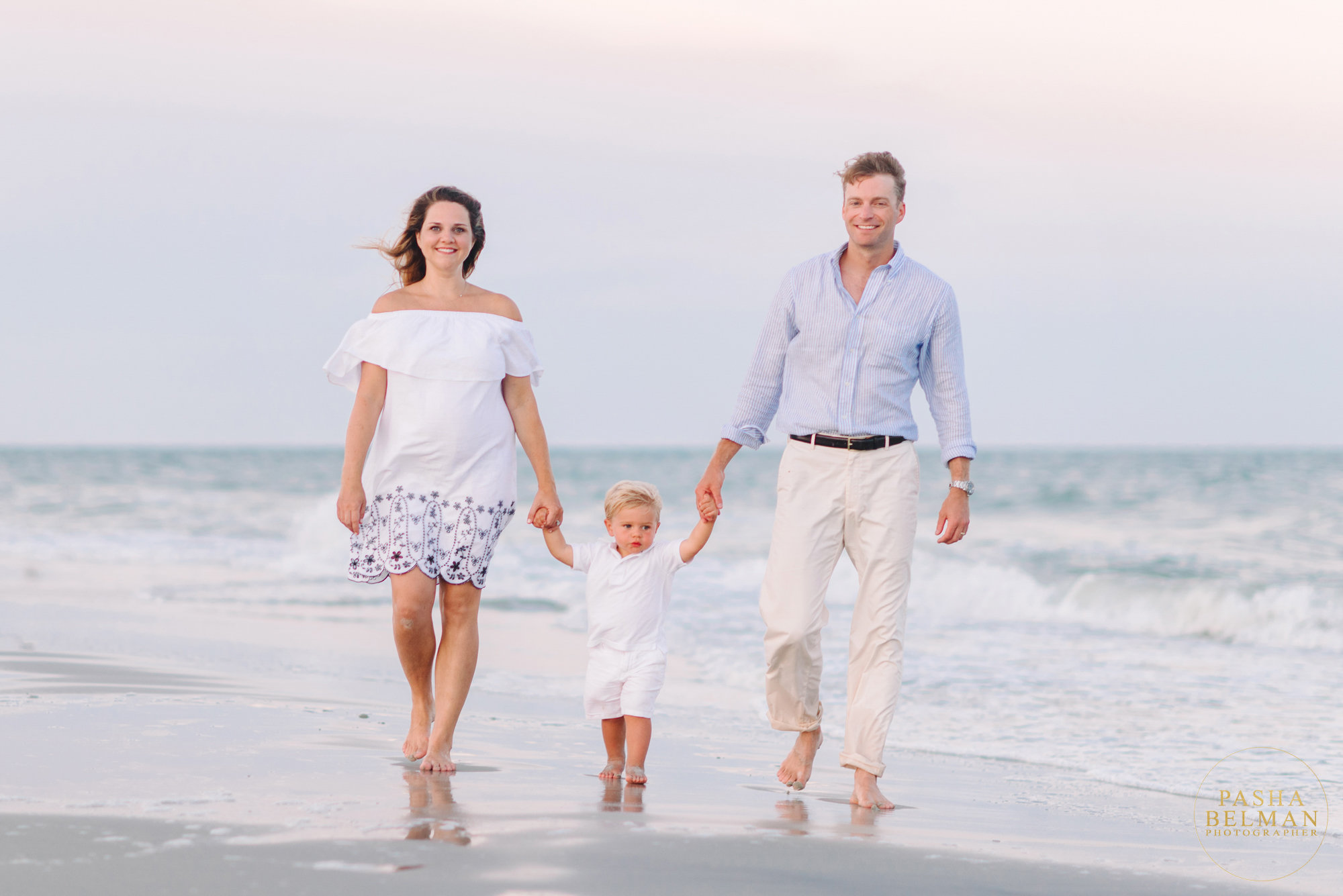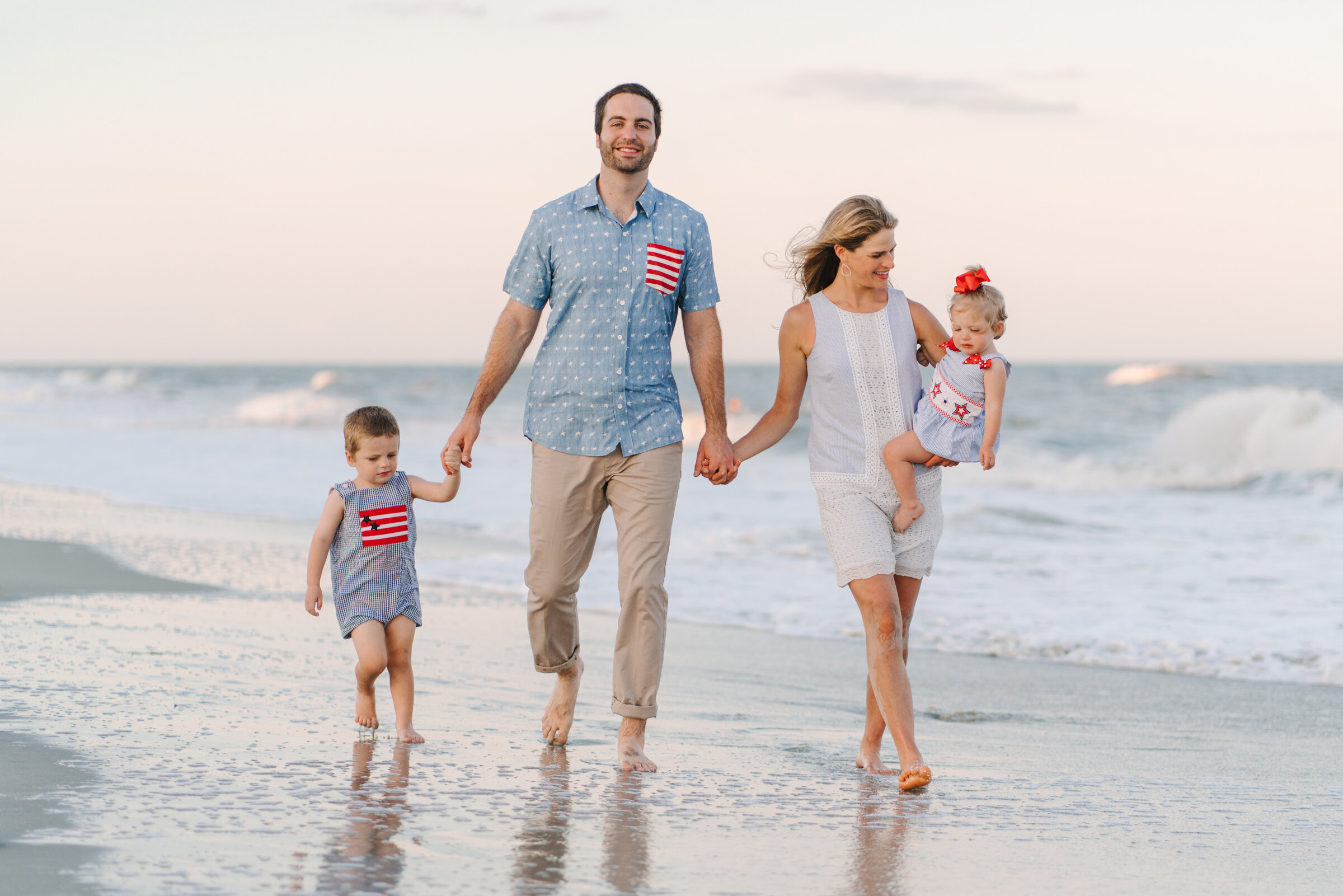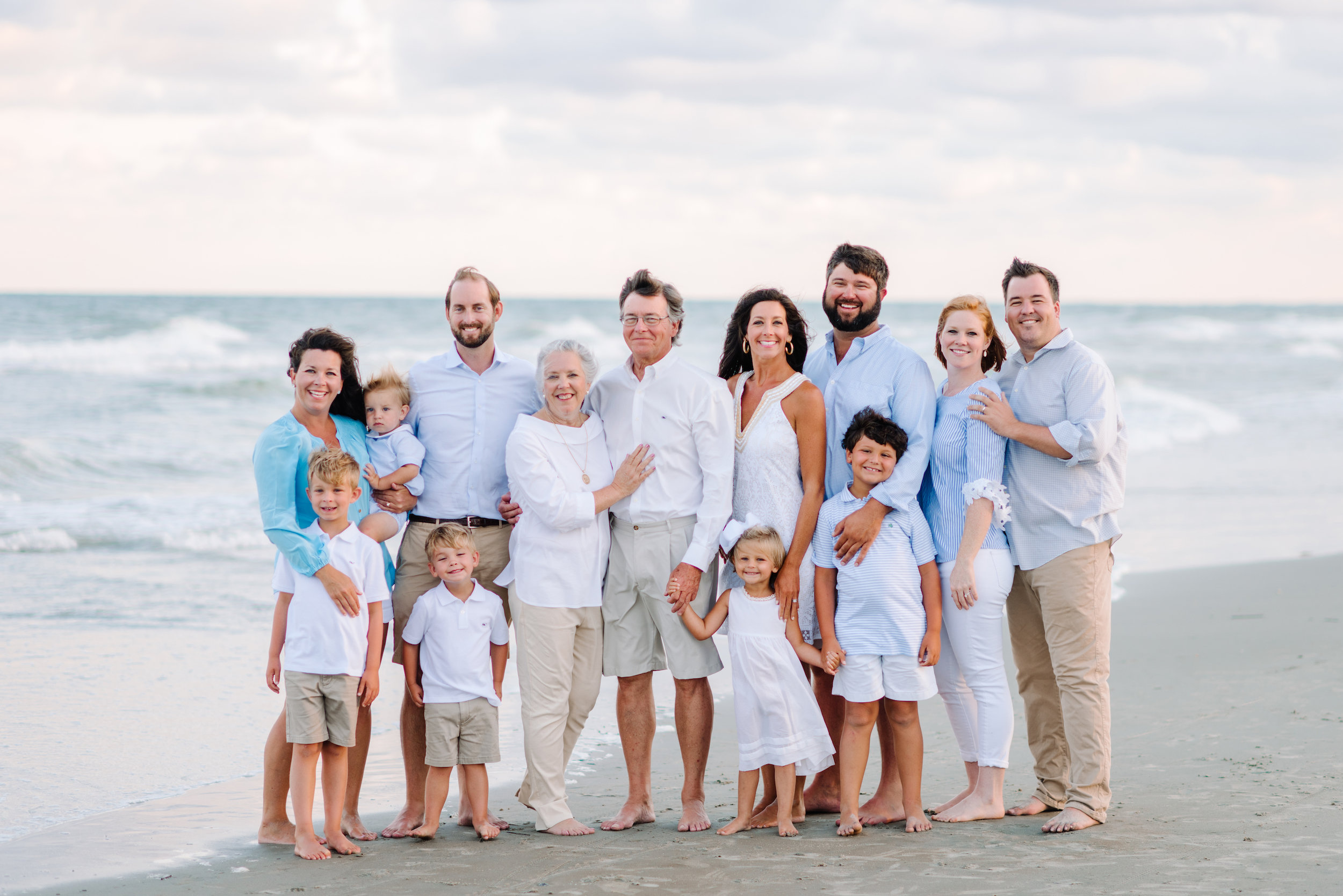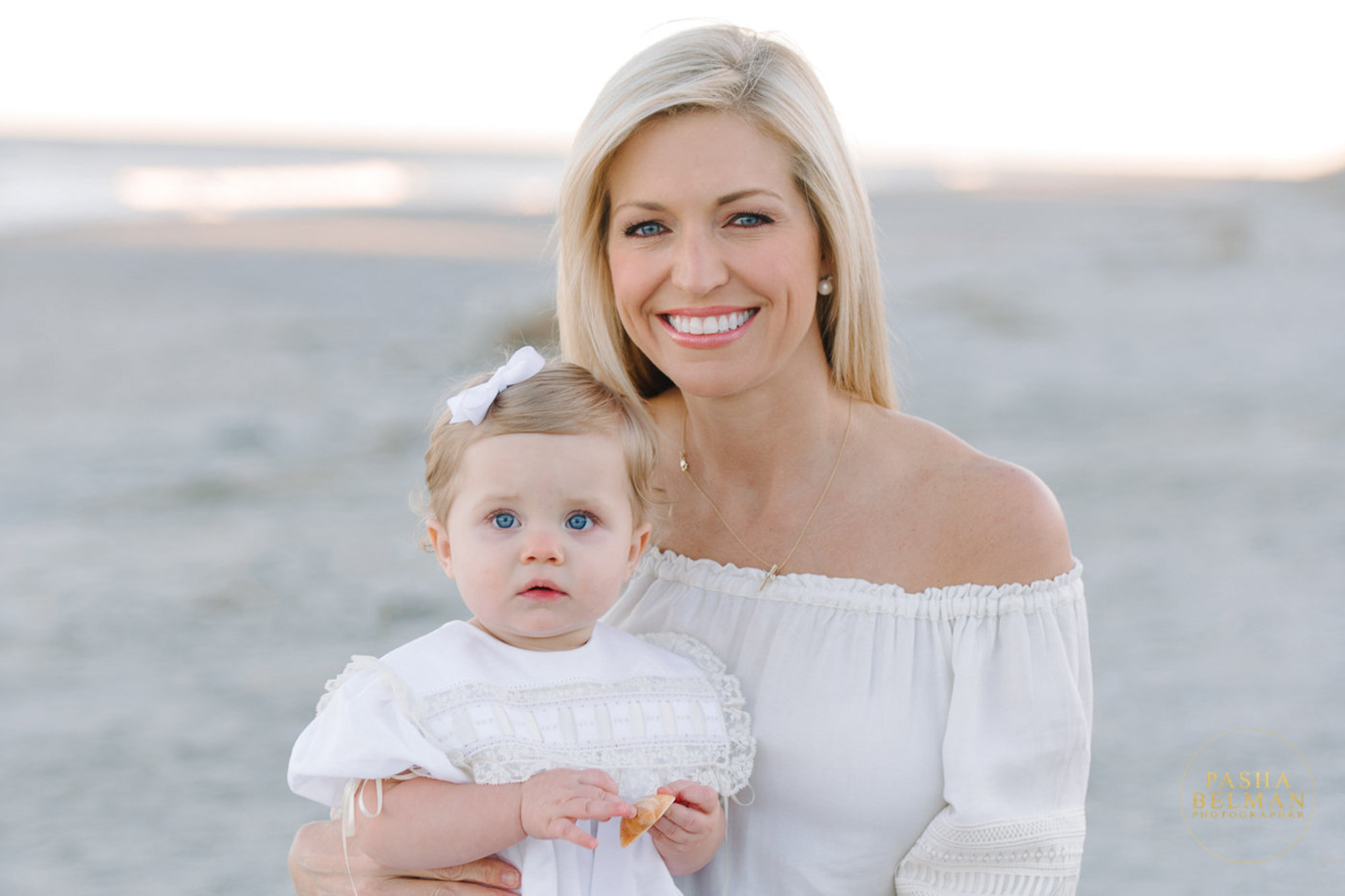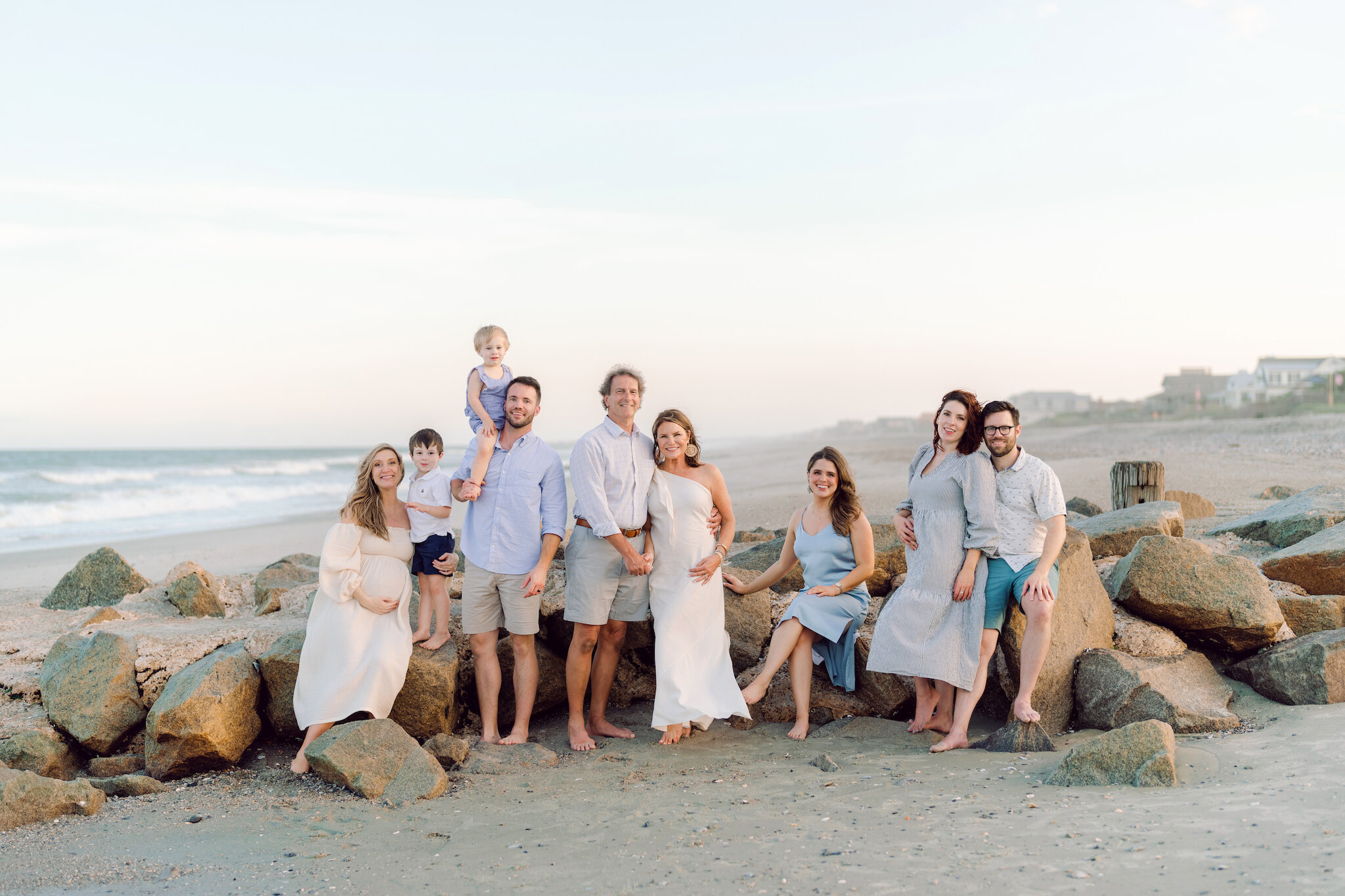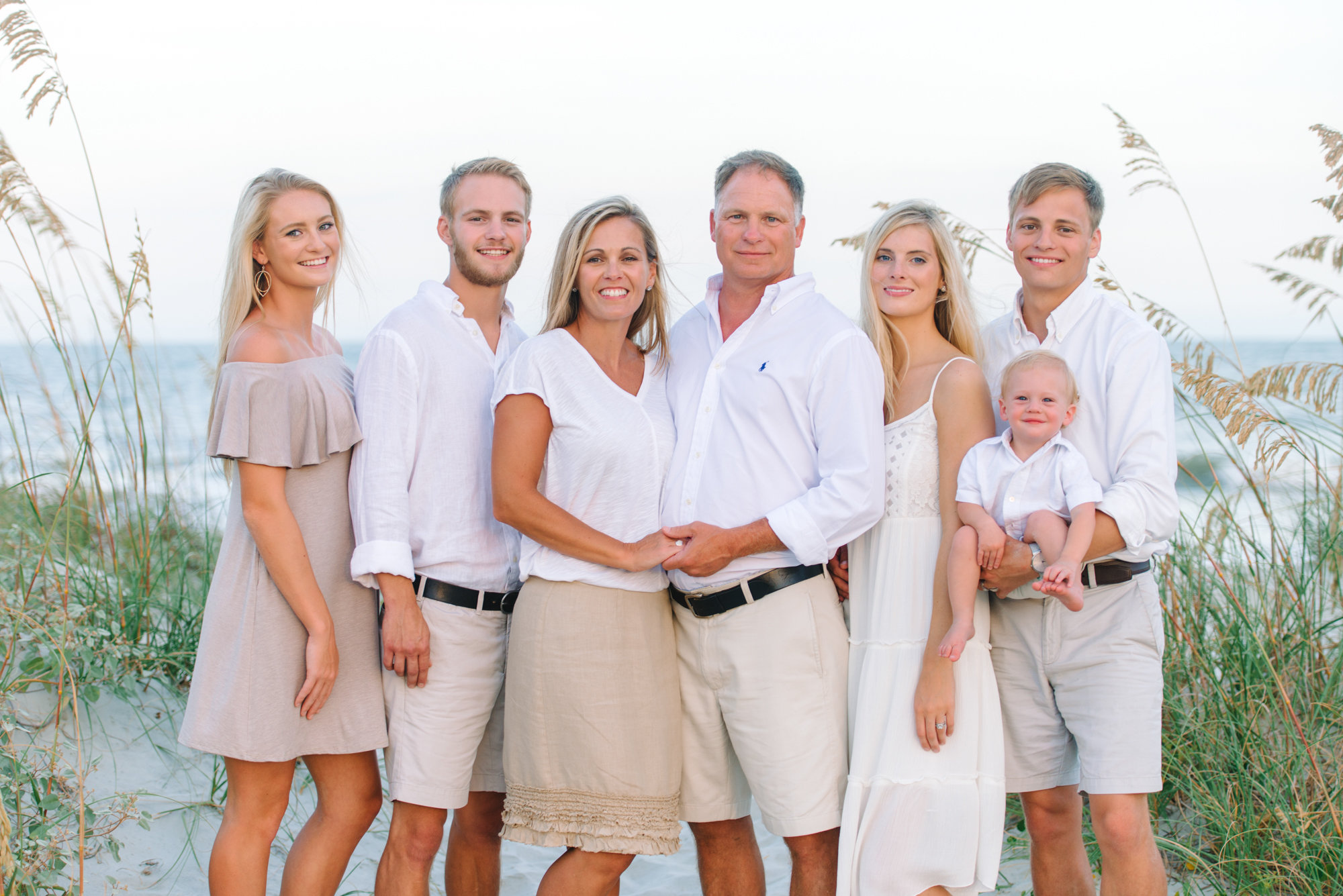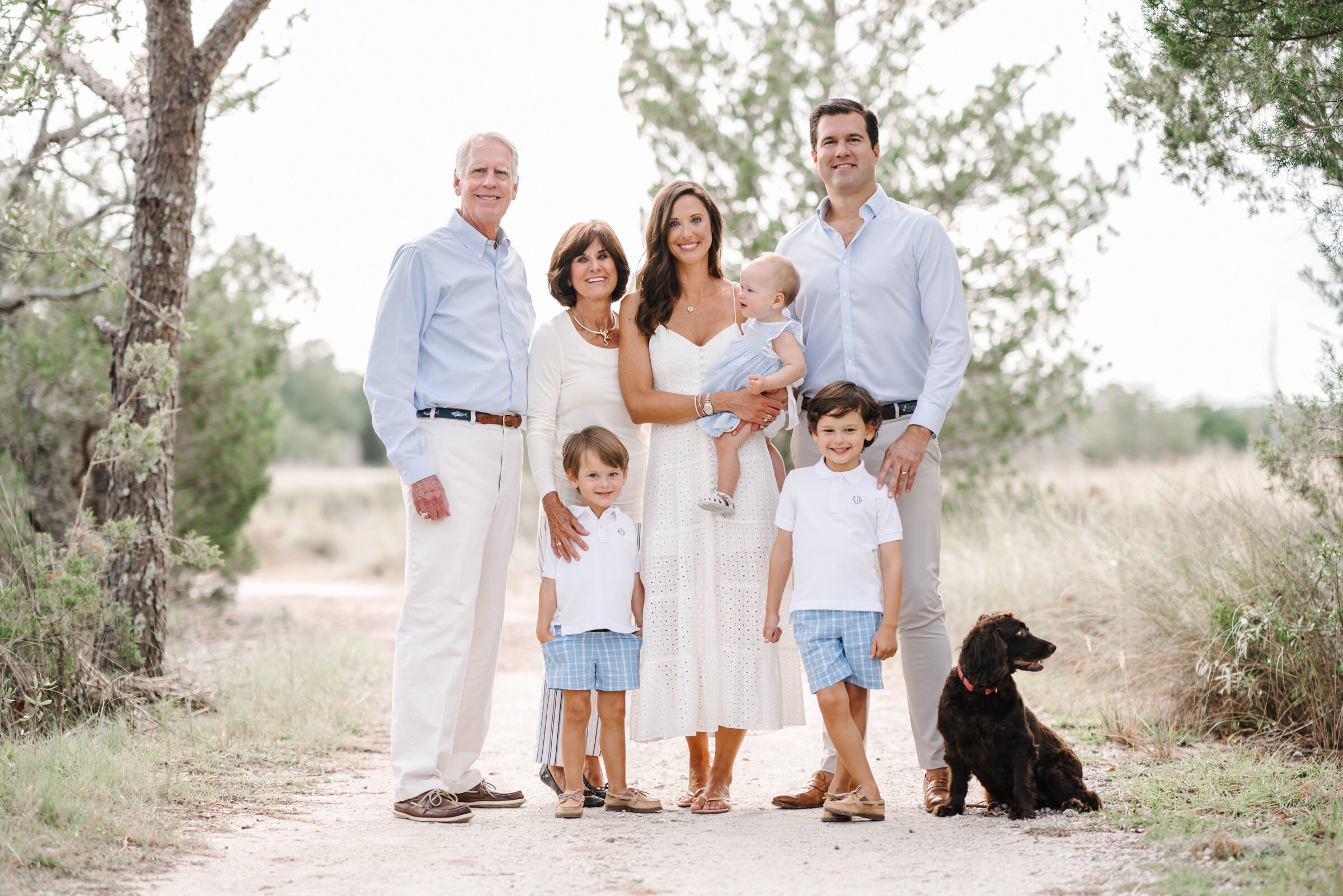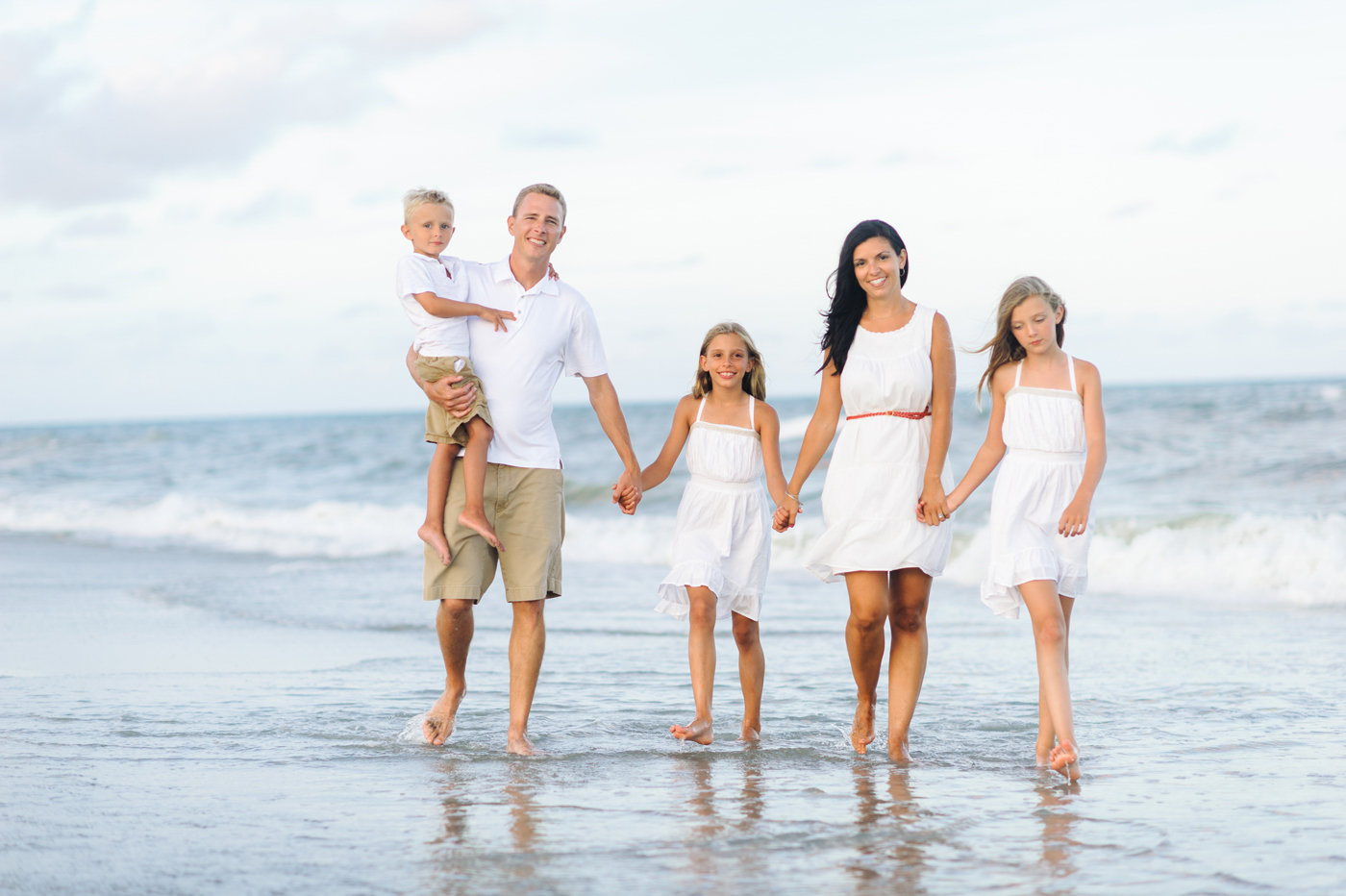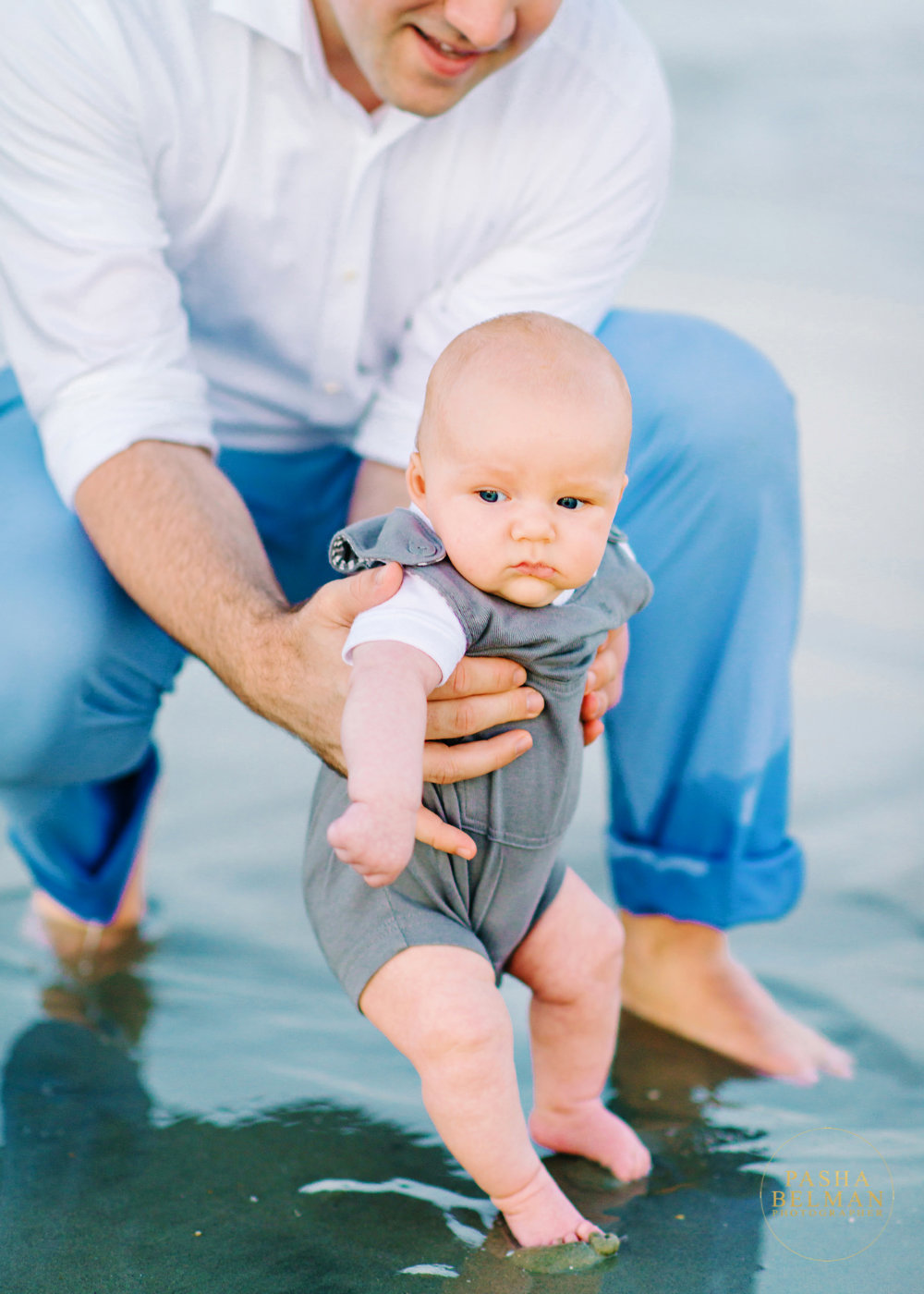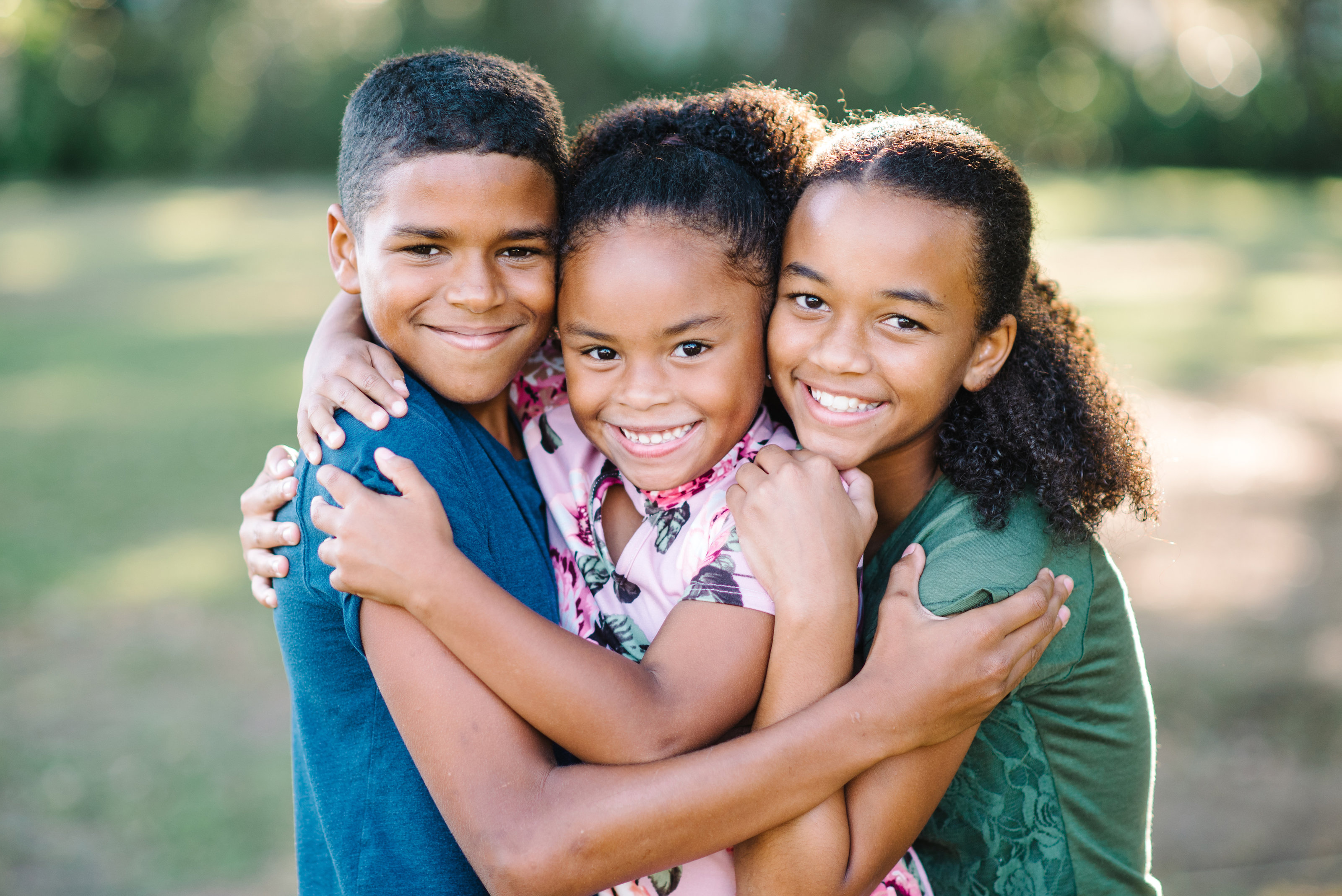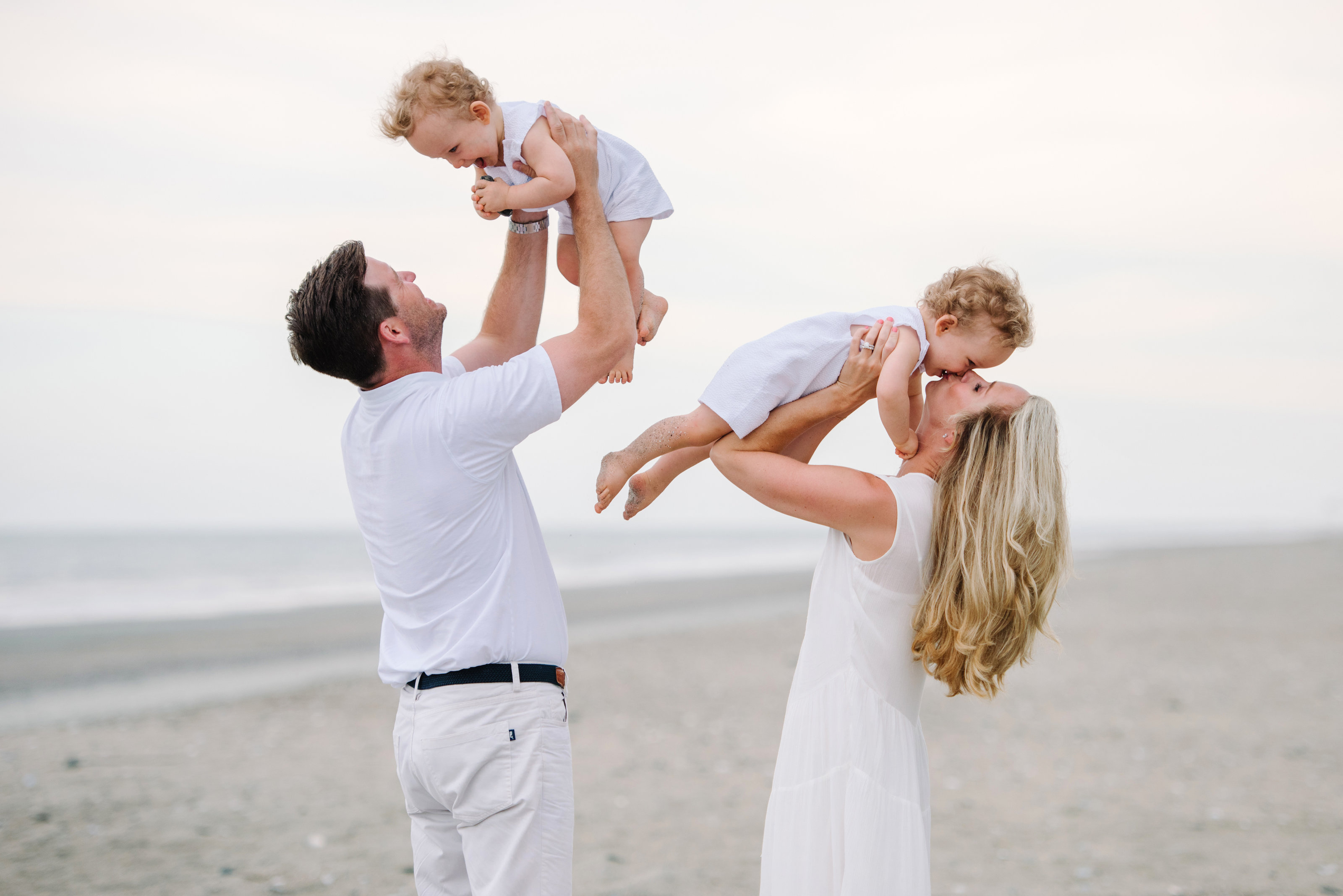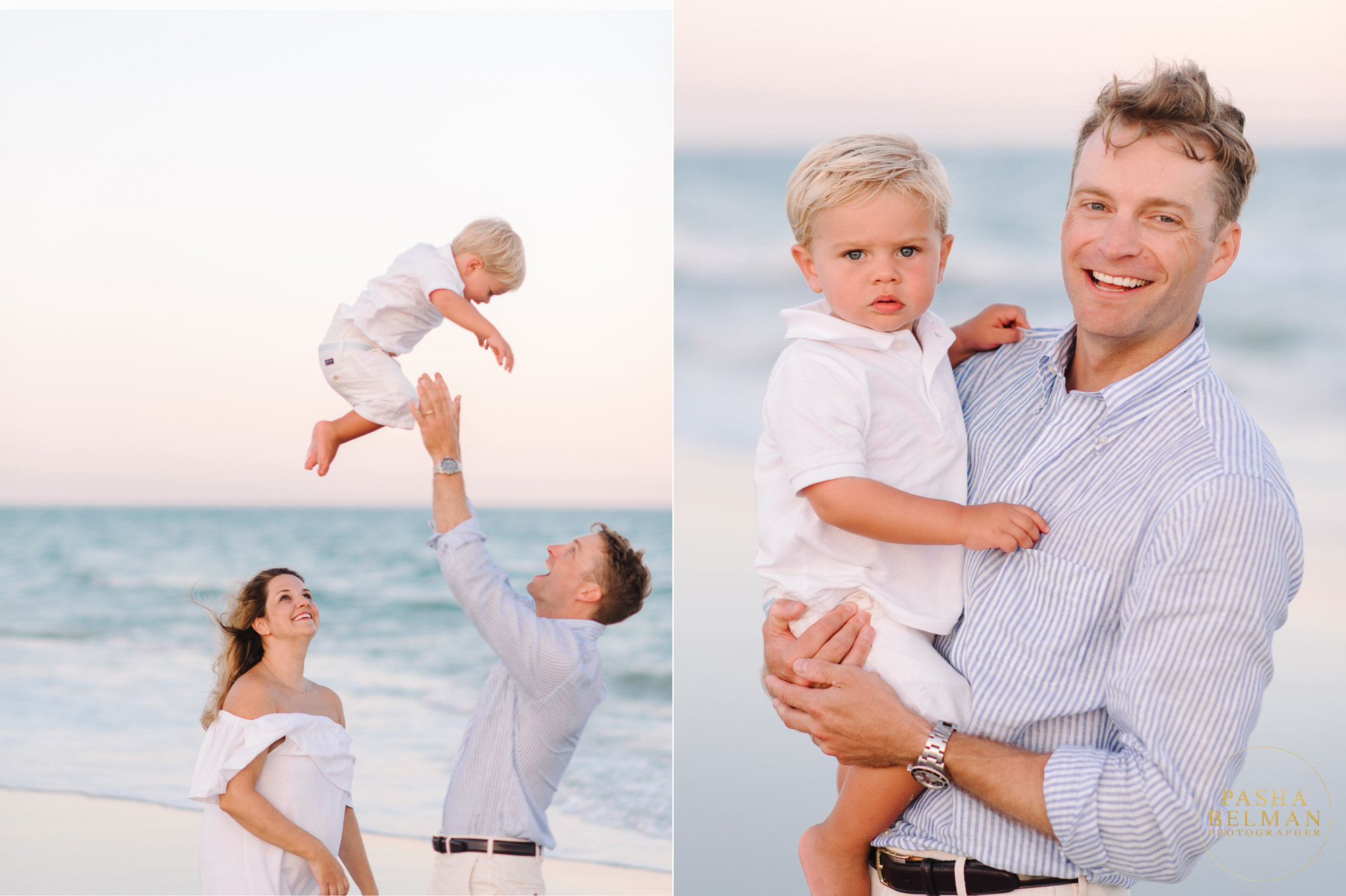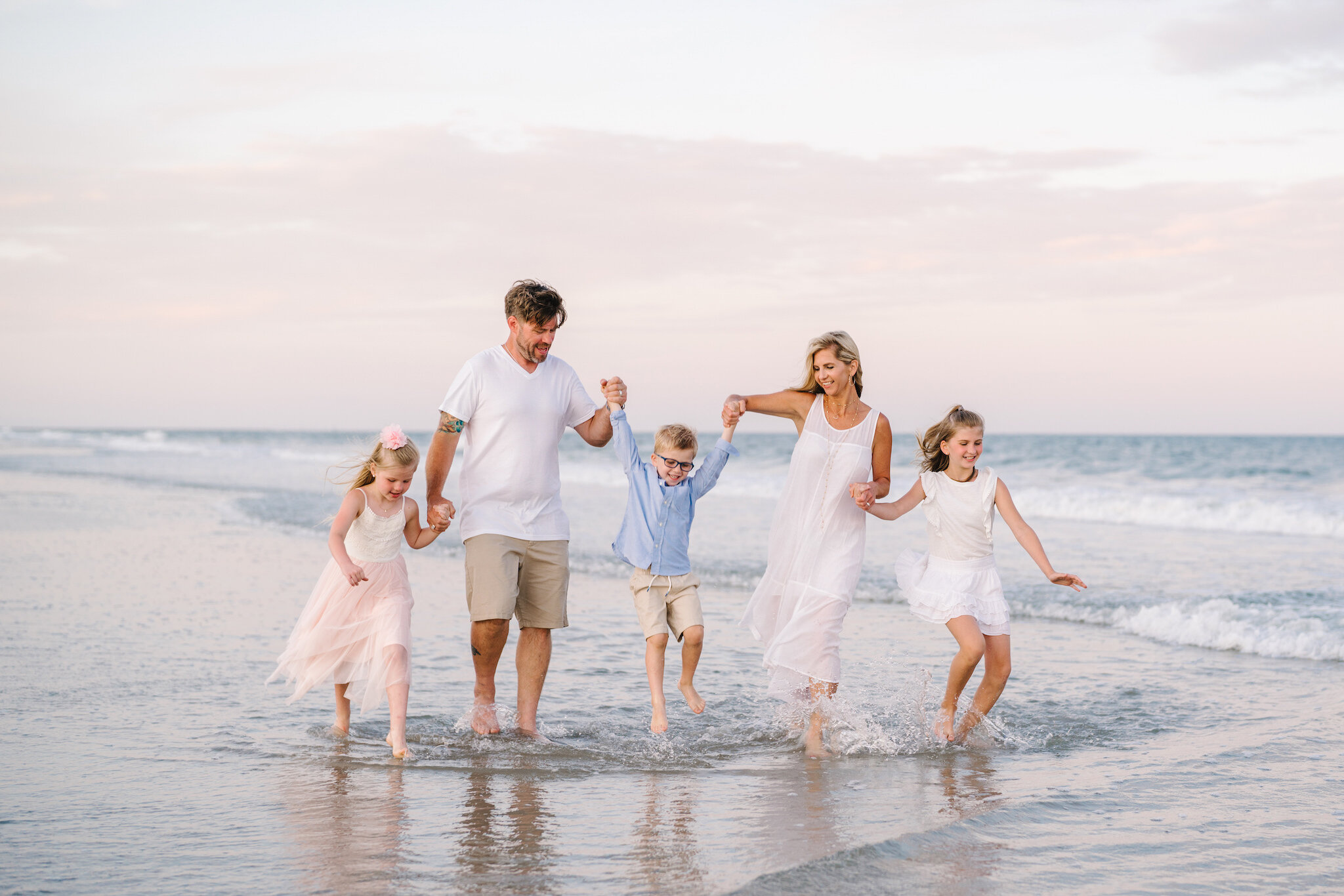 Myrtle Beach High School Senior Portrait Photographers
Need Professional High School Senior Photography Services In The Myrtle Beach or Pawleys Island Area?
 We are an Award-winning high school senior portrait photography studio in Myrtle Beach, SC. Discover creative and fun high school senior picture ideas for girls and guys and unique photo locations in the Myrtle Beach area. Pasha Belman is one of the top Myrtle Beach Senior Photographers, specializing in beautiful high school senior portraits and senior photography in Myrtle Beach.
Your senior session photoshoot should be a once-in-a-lifetime experience. Pasha Belman does not want his high school seniors to ever forget about their senior portrait session, and how it made them feel. Senior portrait photography sessions with our studio are fun, relaxed, and unique. Our senior sessions are all about you and your authentic personality. We want you to have one of the best senior photography sessions ever, and we want you to remember this experience for a very long time.
Seniors want to look like they came from the pages of a fashion magazine, and at Pasha Belman Photography in Myrtle Beach, we can do just that. If you want your senior photos to look amazing, then you should hire a professional senior photographer in Myrtle Beach like Pasha Belman.
We are a team of professional senior photographers specializing in beautiful and timeless high school senior photography around Myrtle Beach, South Carolina. Adventure-seeking high school seniors from all over the United States travel to Myrtle Beach, Pawleys Island and Charleston SC to be photographed by Pasha Belman. As one of the top Myrtle Beach Senior Photographers, Pasha Belman offers some of the best senior pictures and photography experience that can not be matched by any other senior photographer in Myrtle Beach or Pawleys Island, SC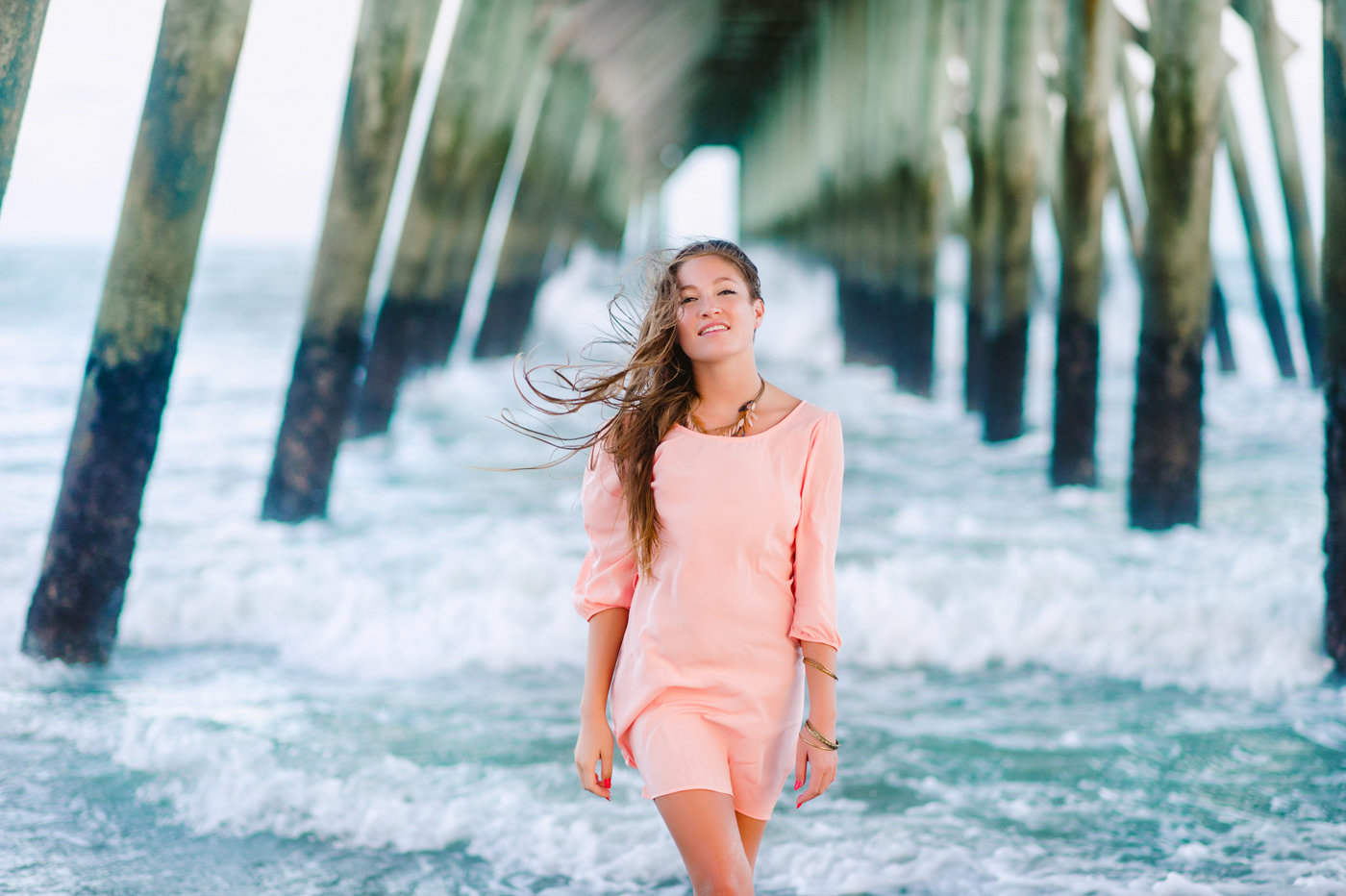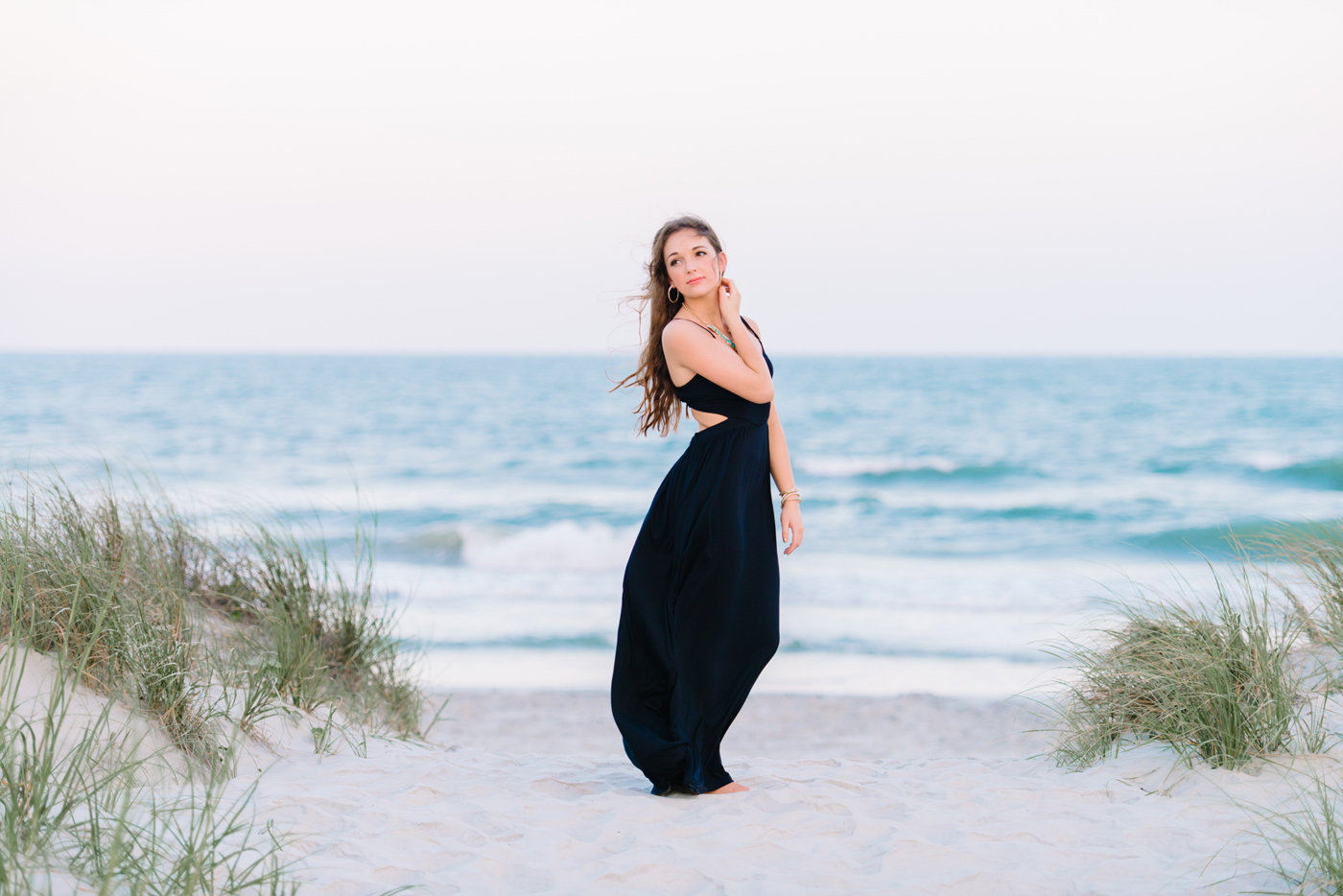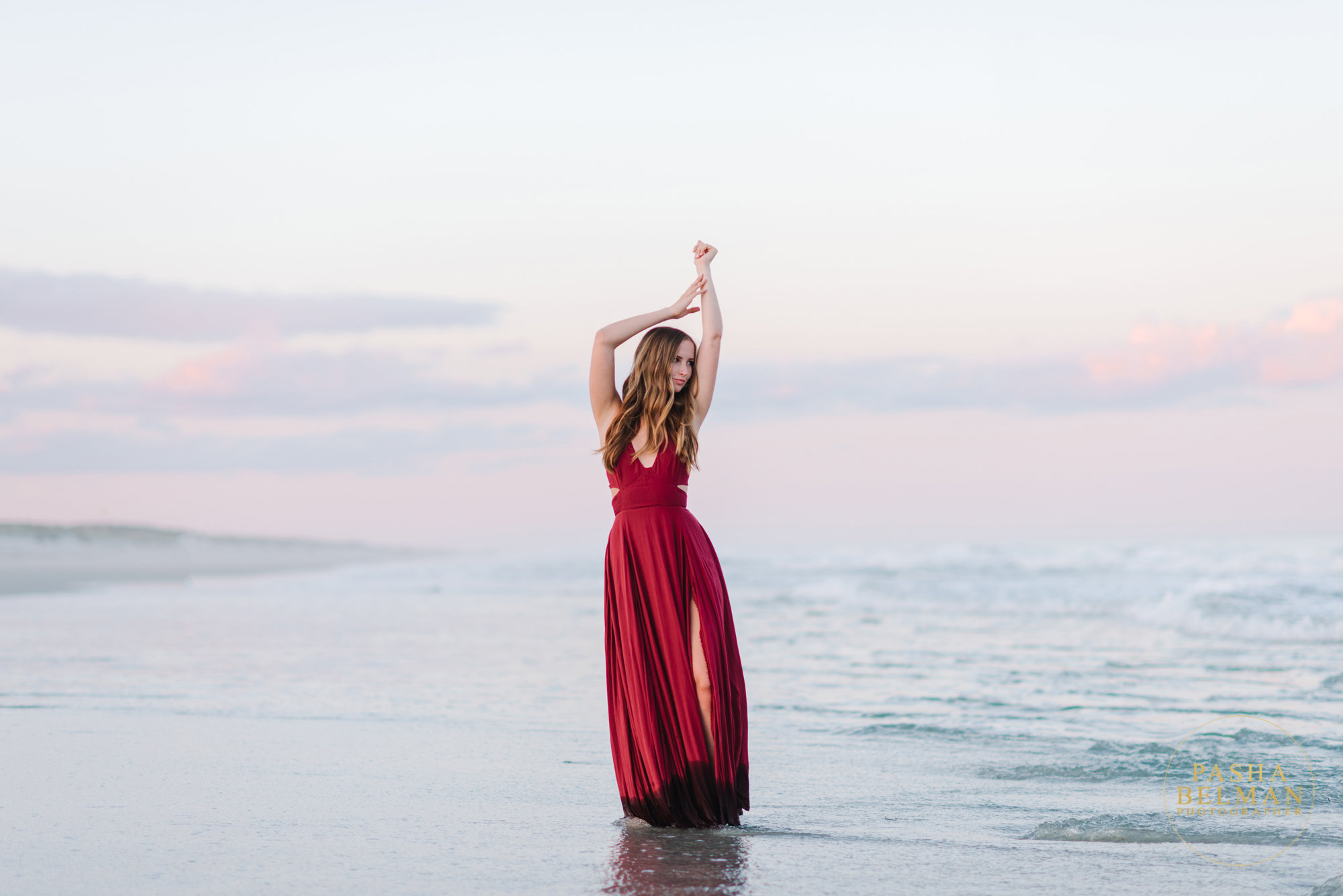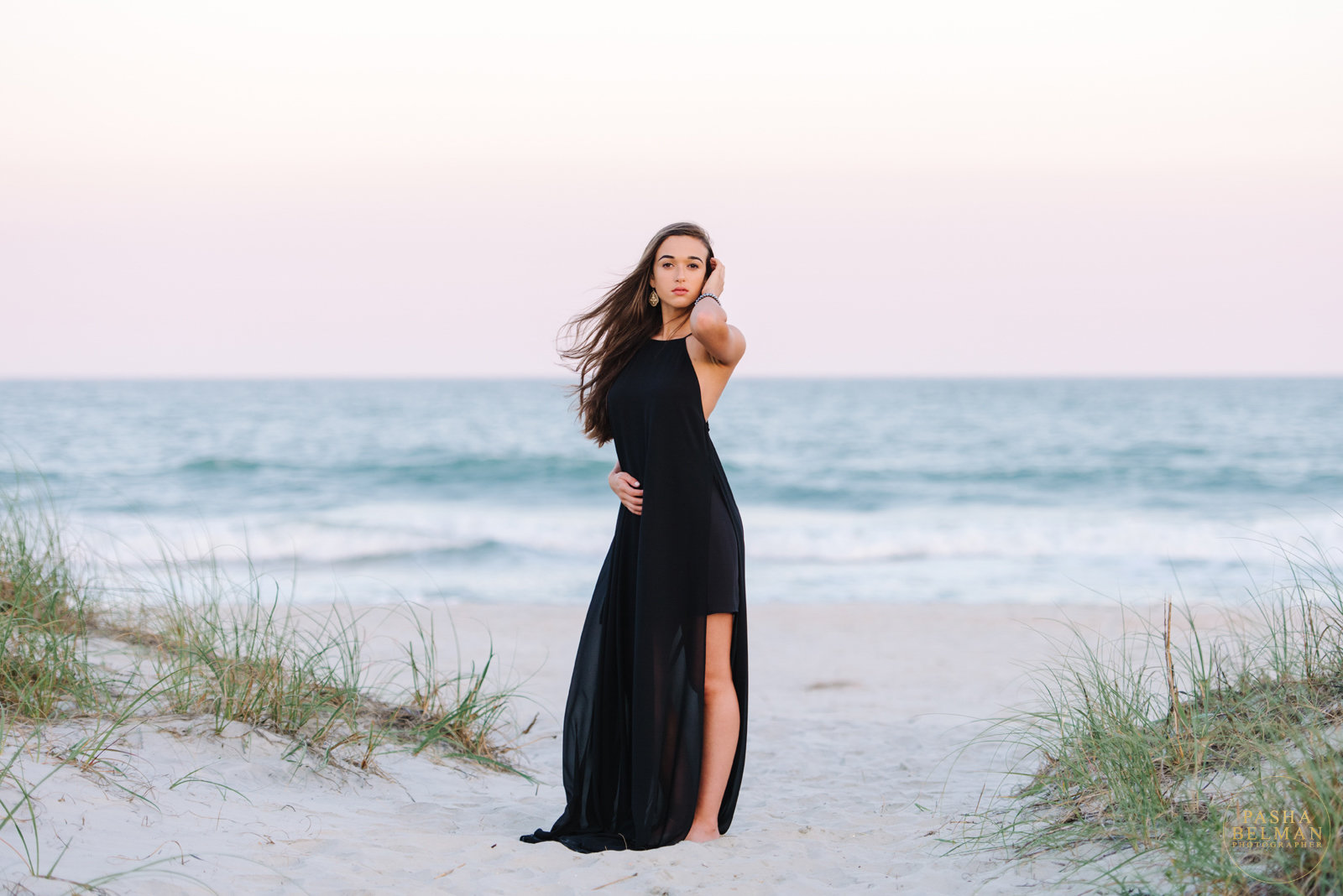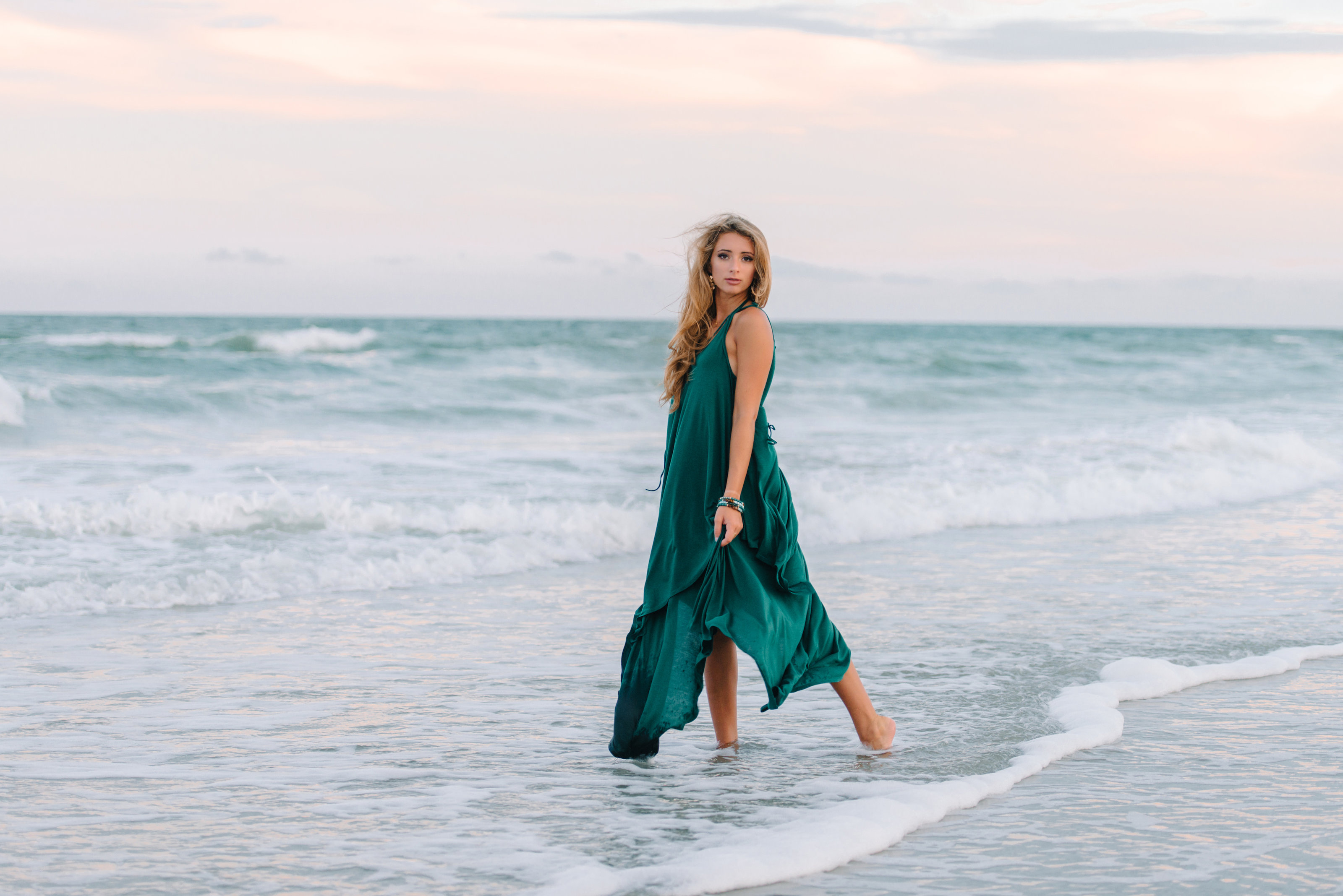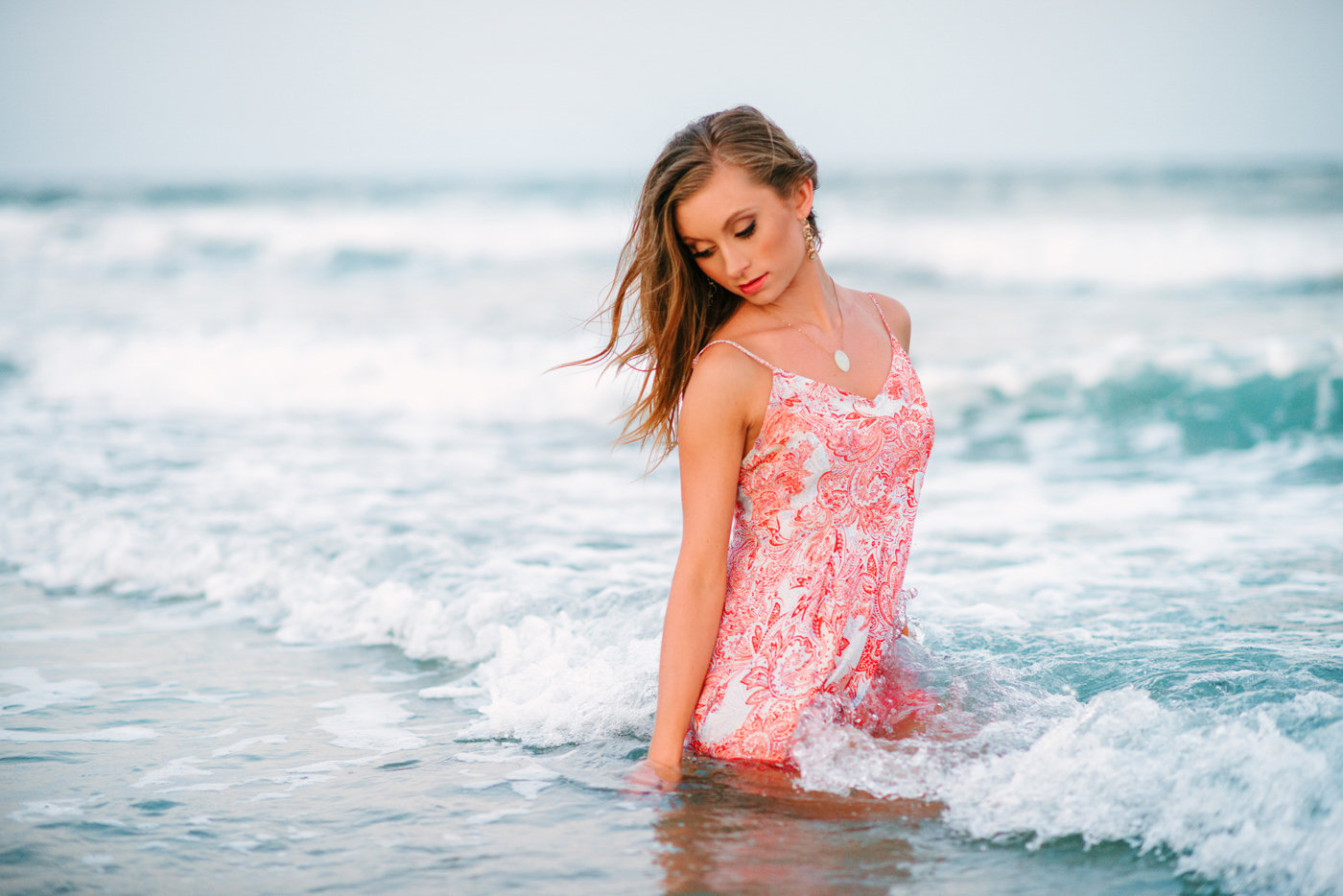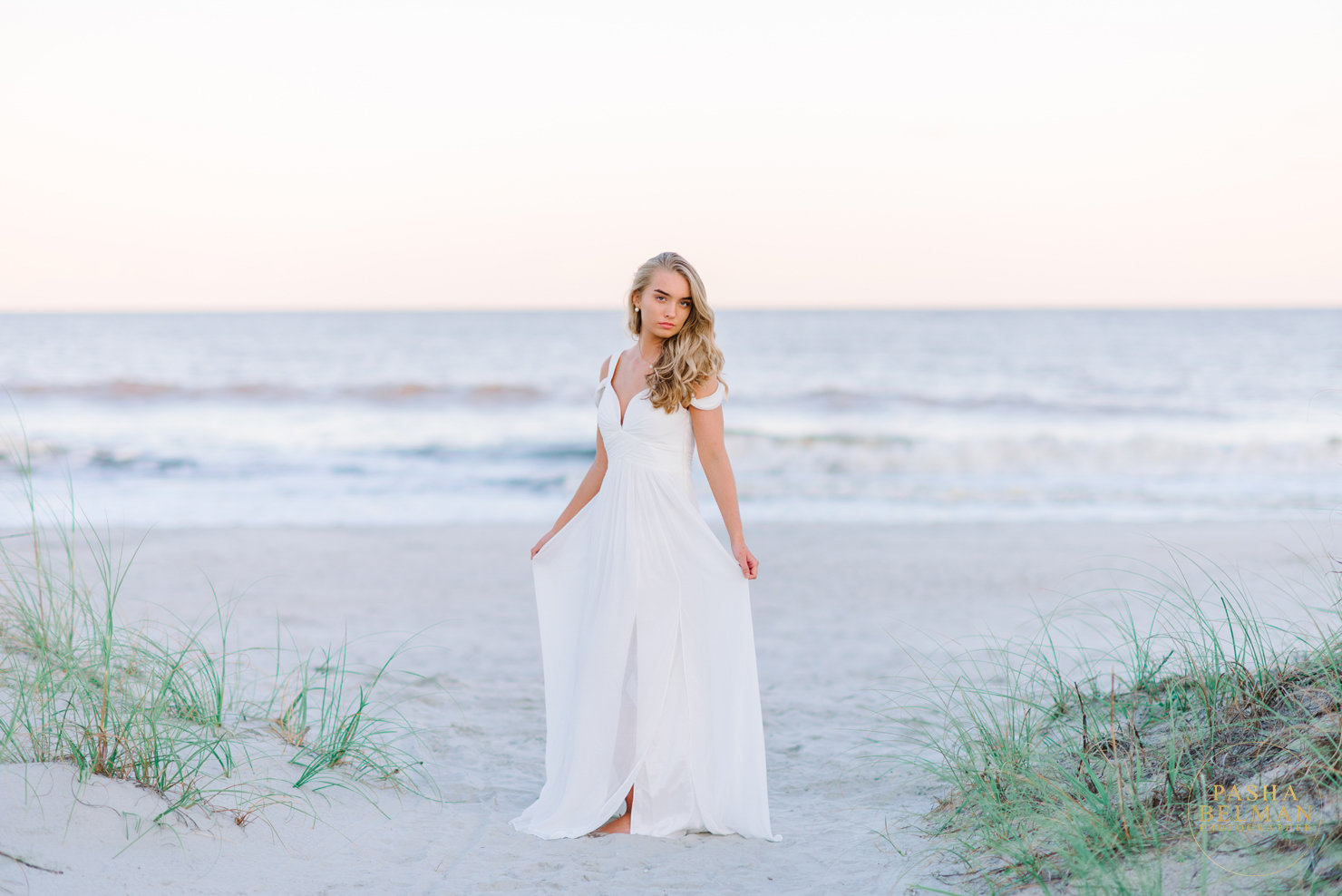 Myrtle Beach Wedding Photographers
Whether you are planning an intimate gathering or a grand celebration, we might be just the right fit for you. Among the top Myrtle Beach wedding photographers, we are known very well for our unique perspective on wedding day photography. As experienced Myrtle Beach and Charleston wedding photographers, we always think about the mission of each wedding, bridal, or engagement photo we create and the significance of each memory of the day.
Every step of the way, our goal is to create photographs that allow anyone to relate on a human level to a moment that would normally go unnoticed. Each photo should have a meaning of its own, its unique spark, and when viewed in chronological order with the rest of your wedding day images, your unique love story is being artistically told all over again.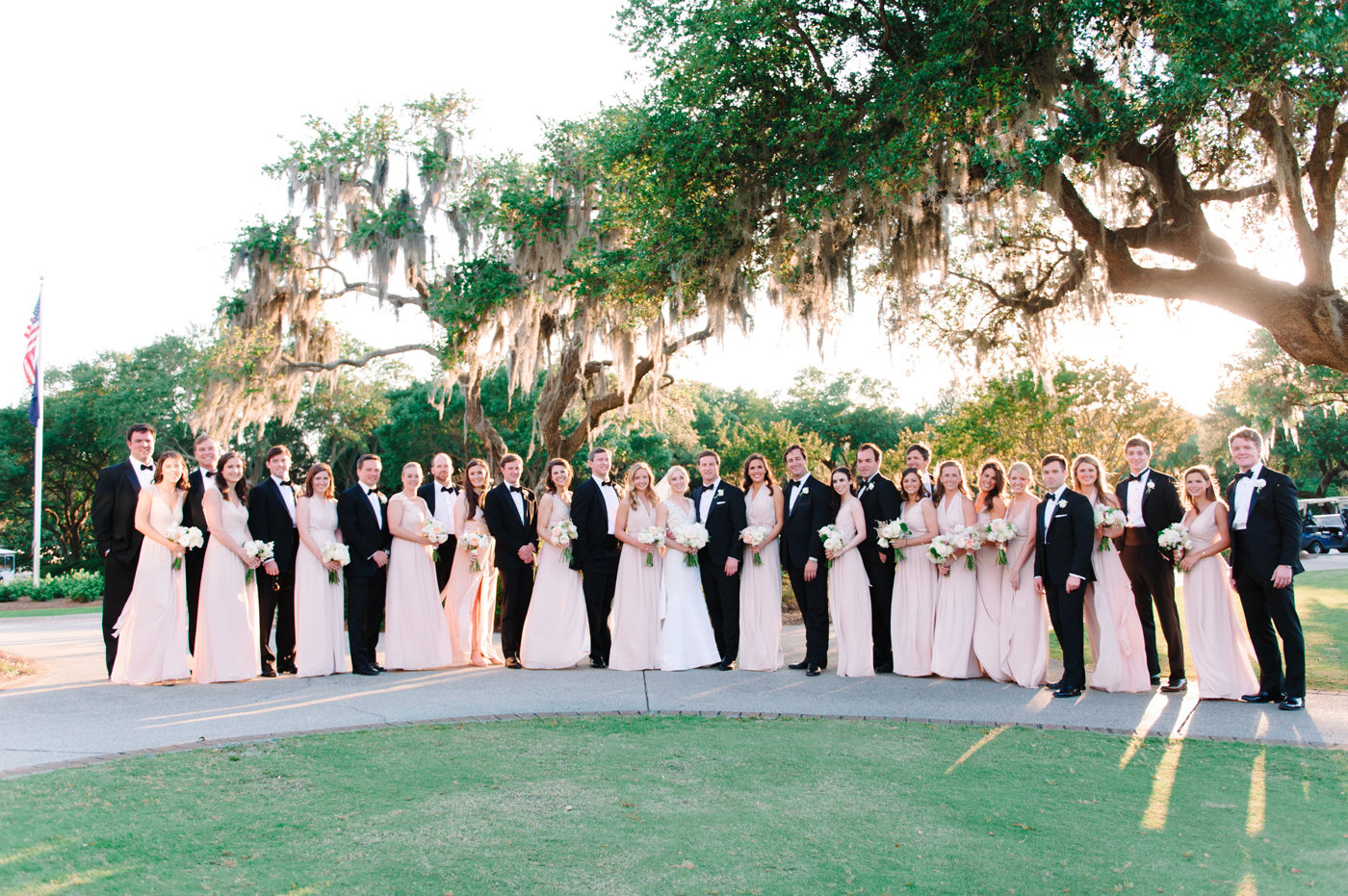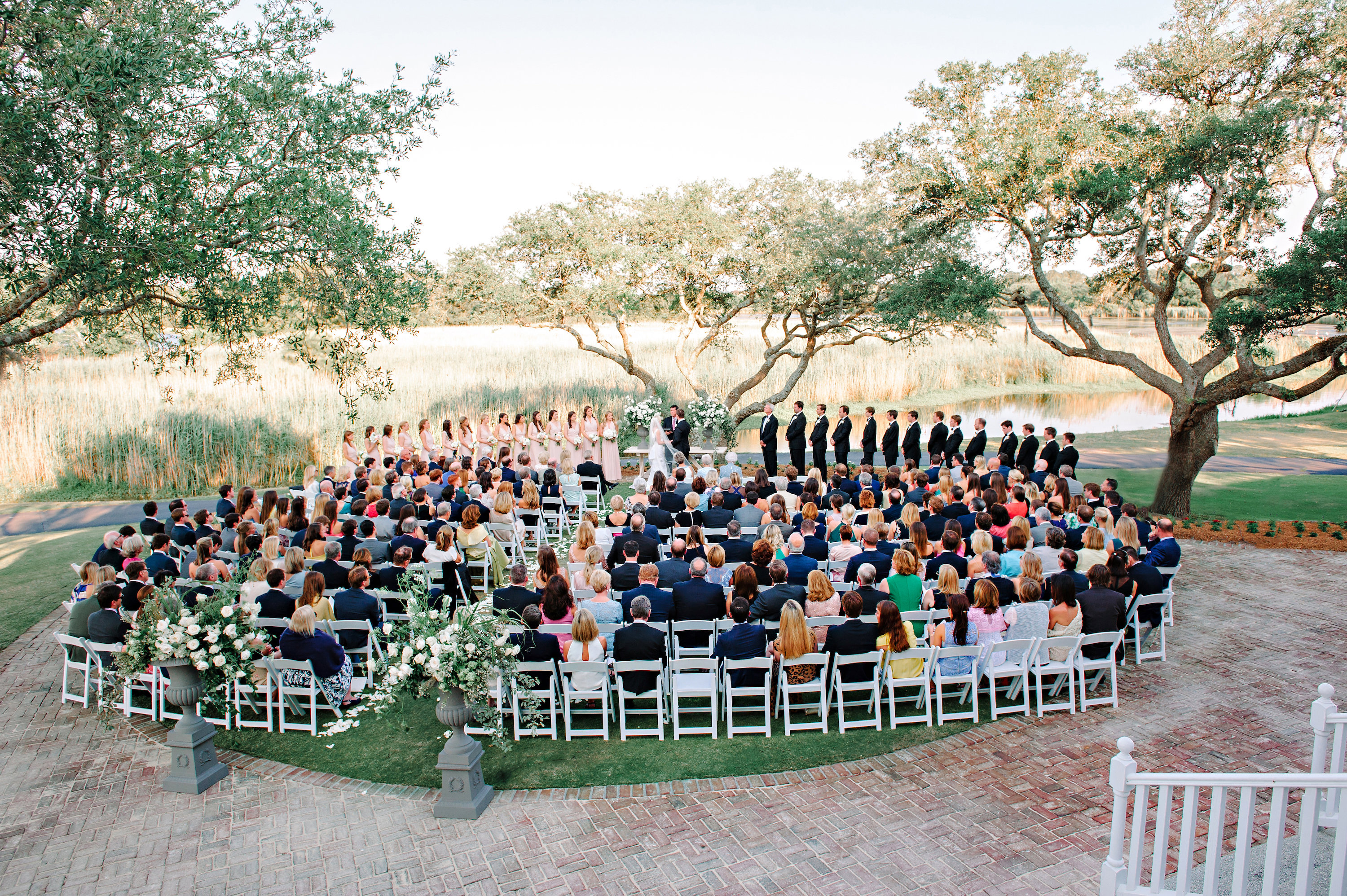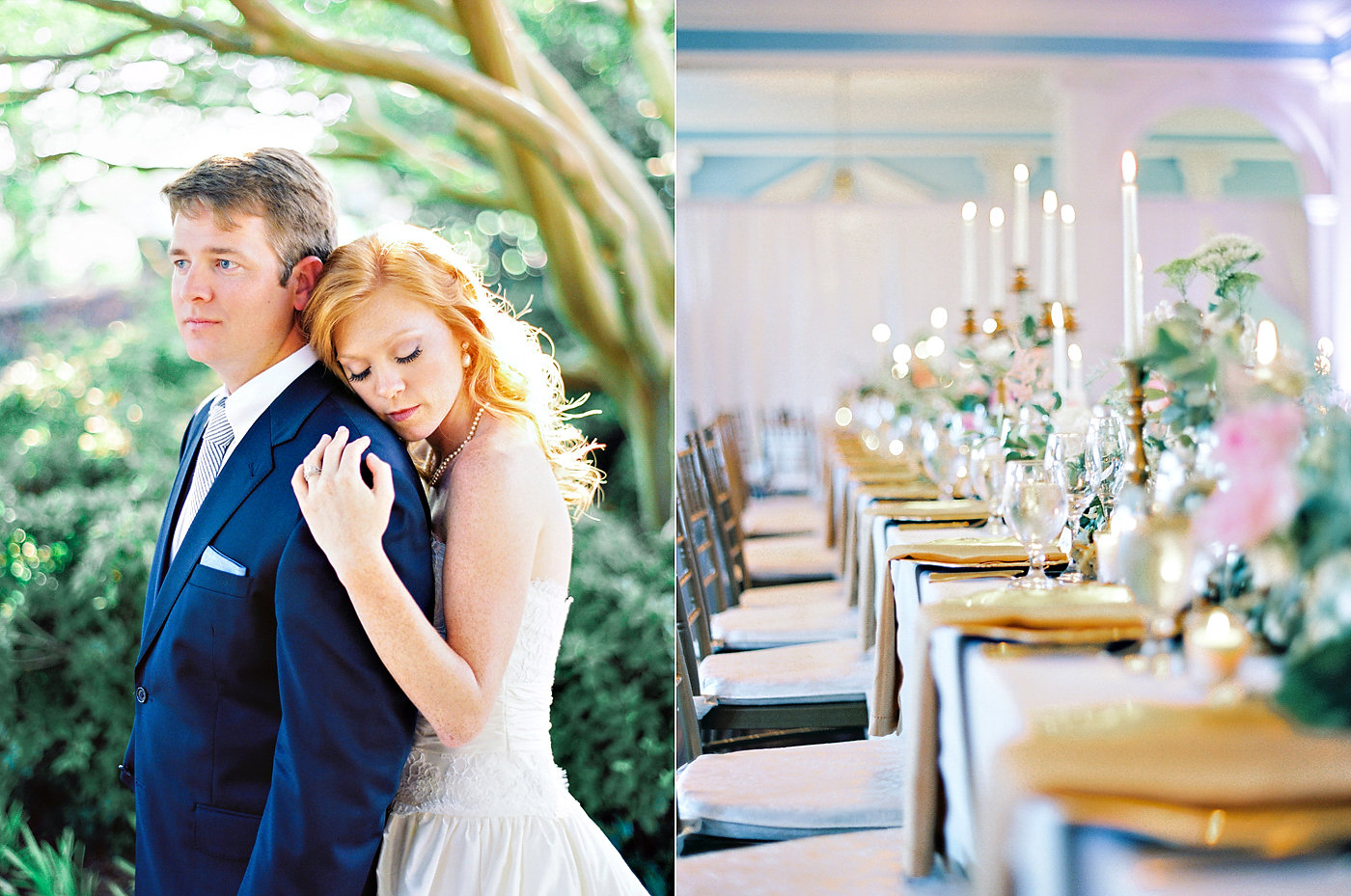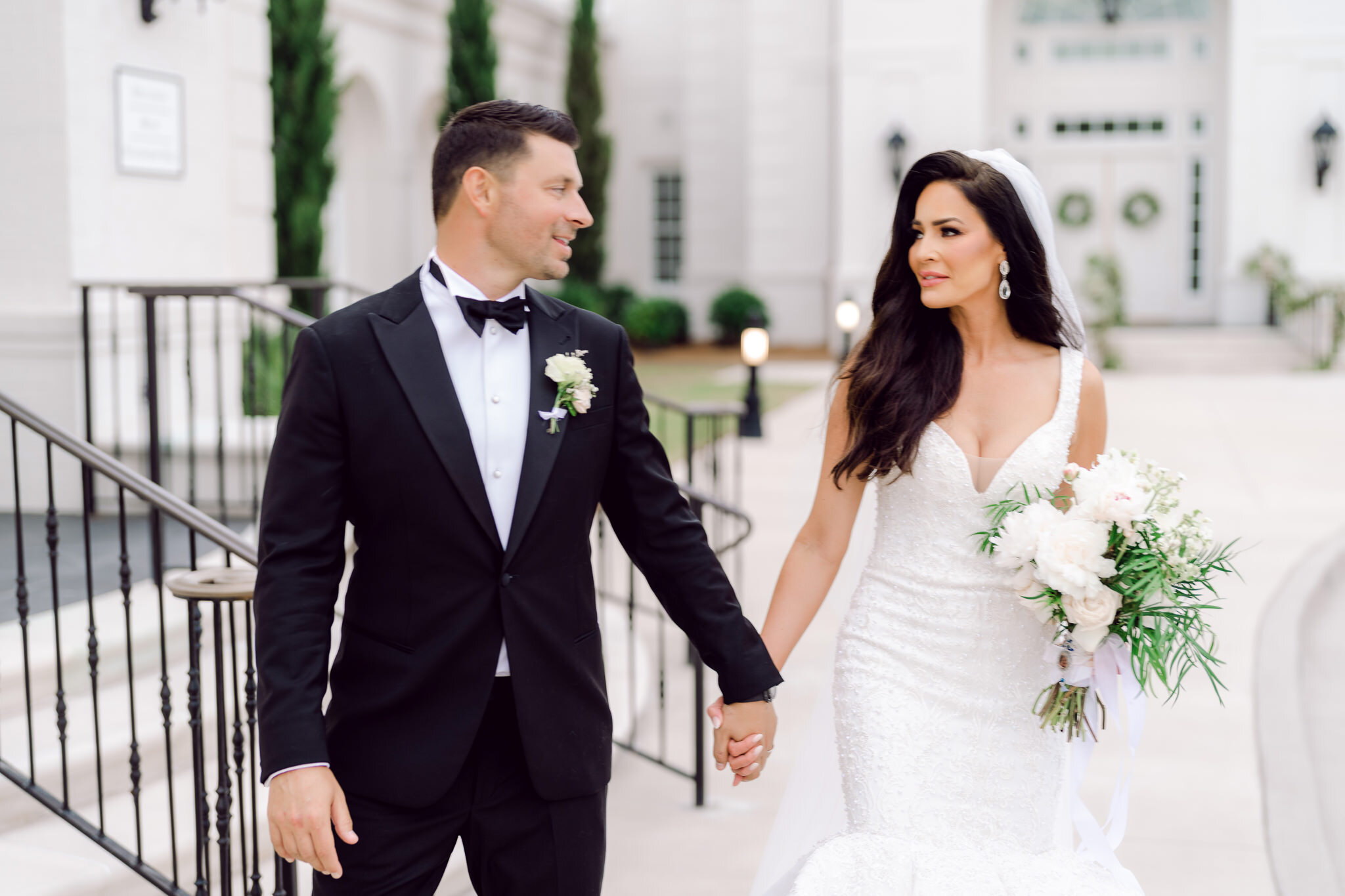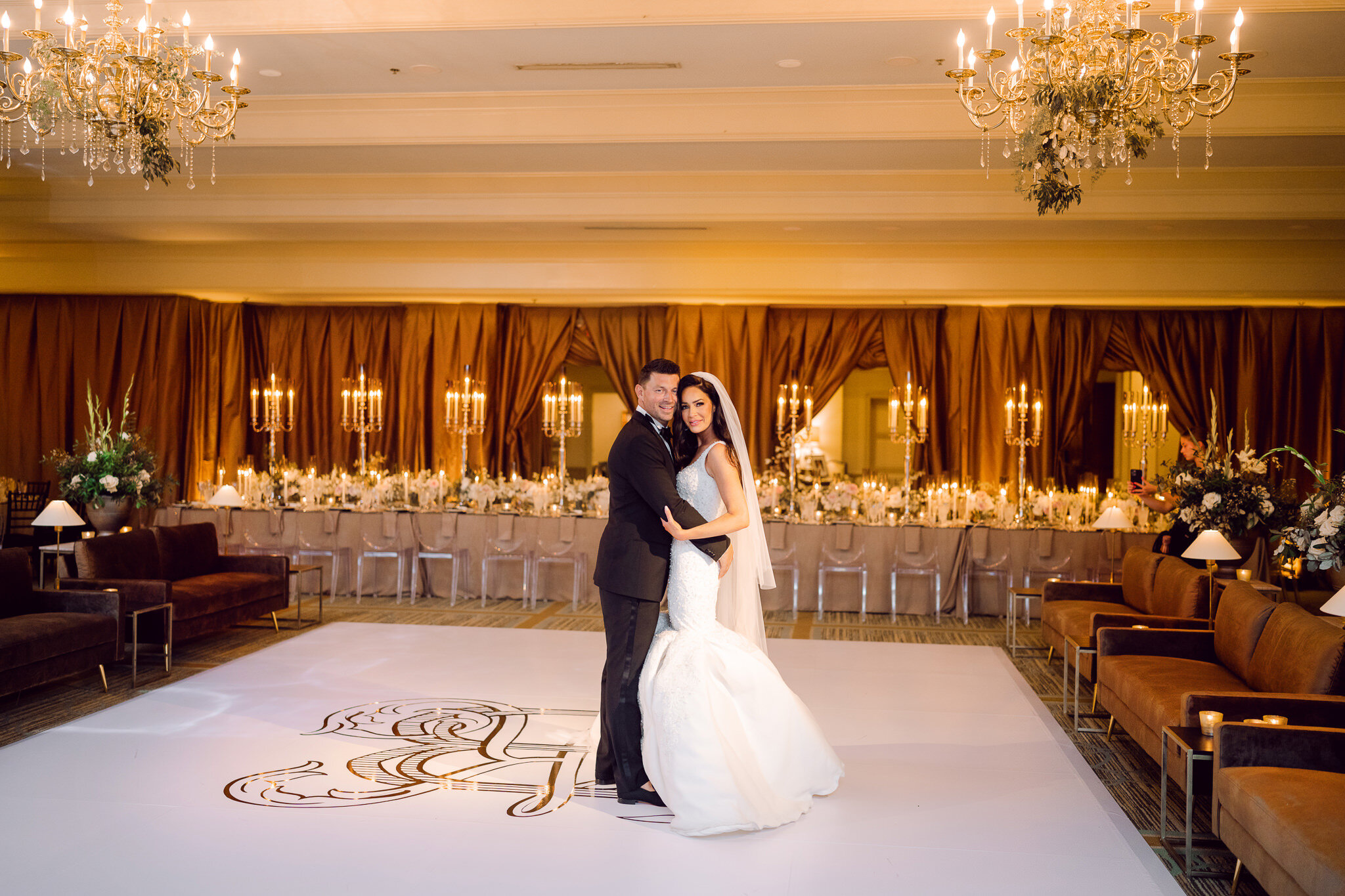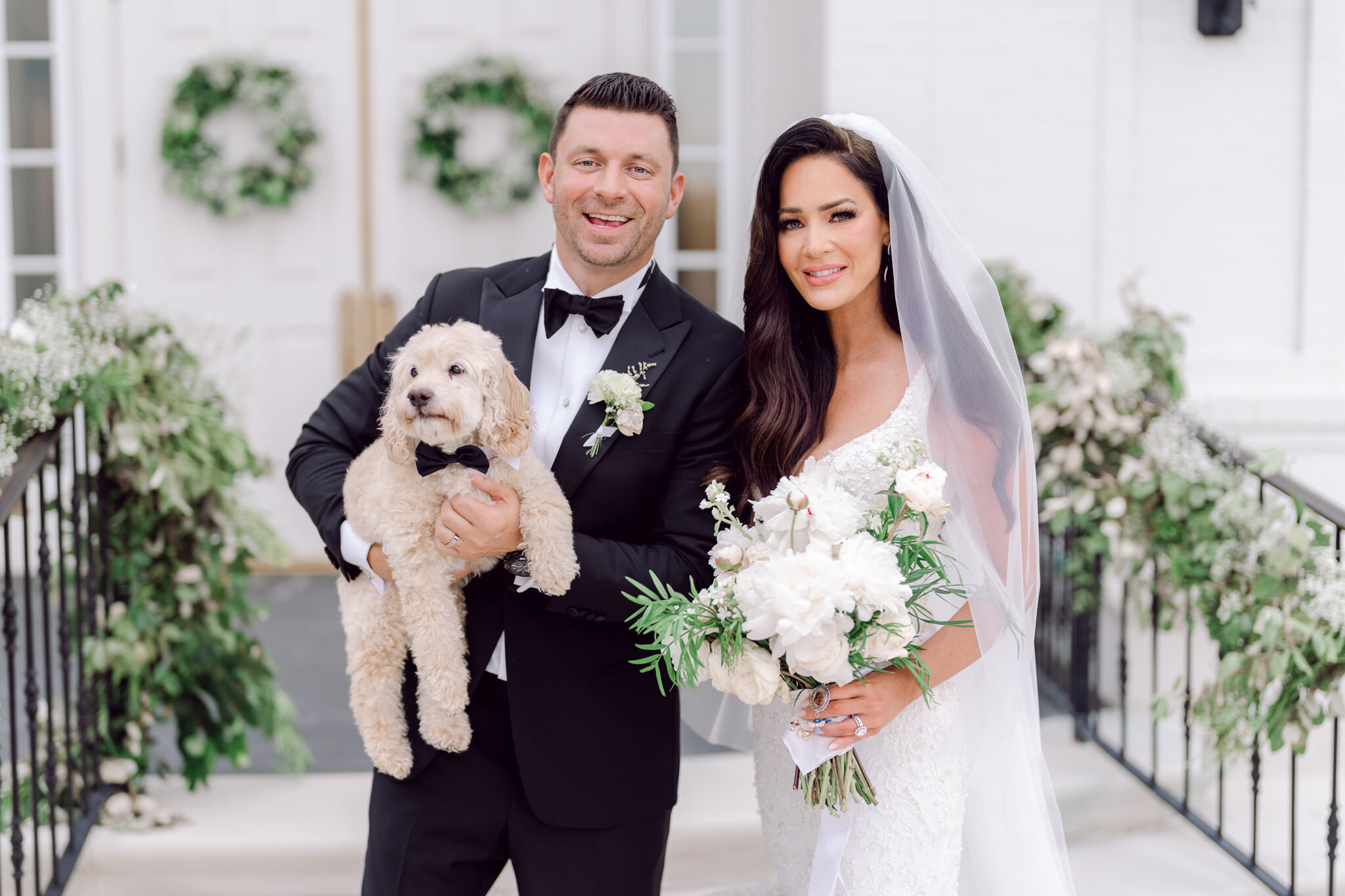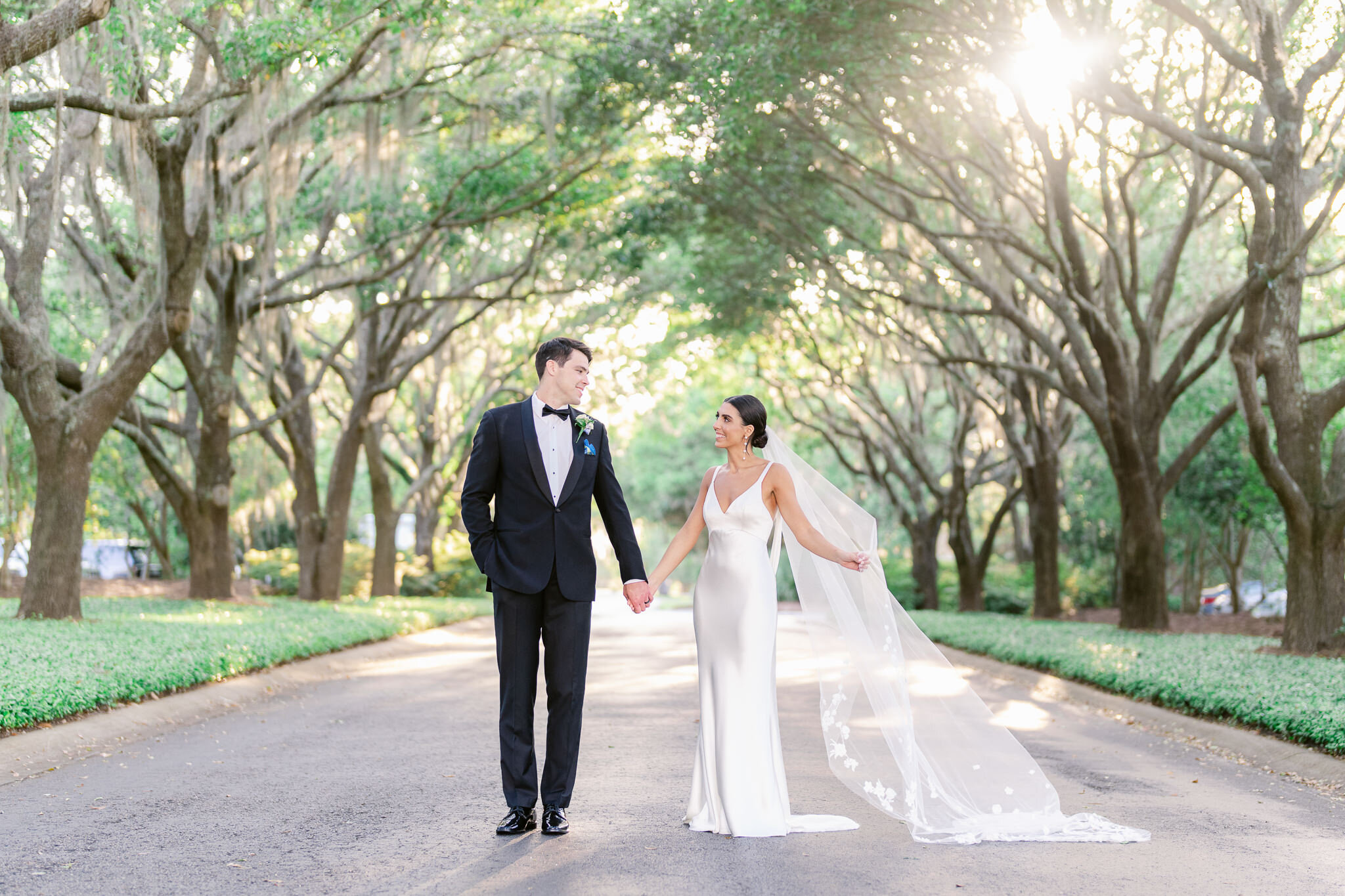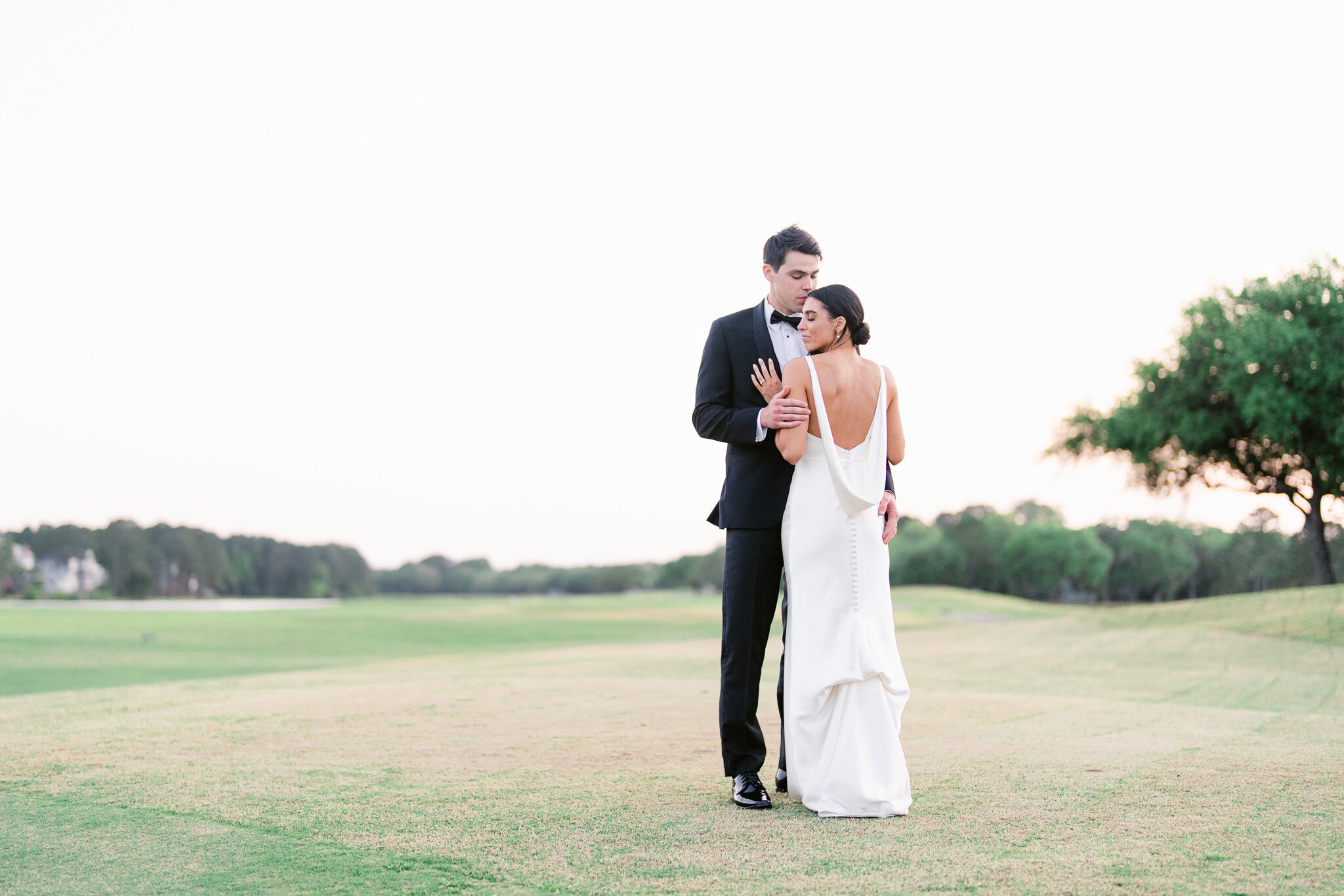 Myrtle Beach Engagement Portrait Photography
Fun Engagement Pictures in Myrtle Beach and Pawleys Island, SC